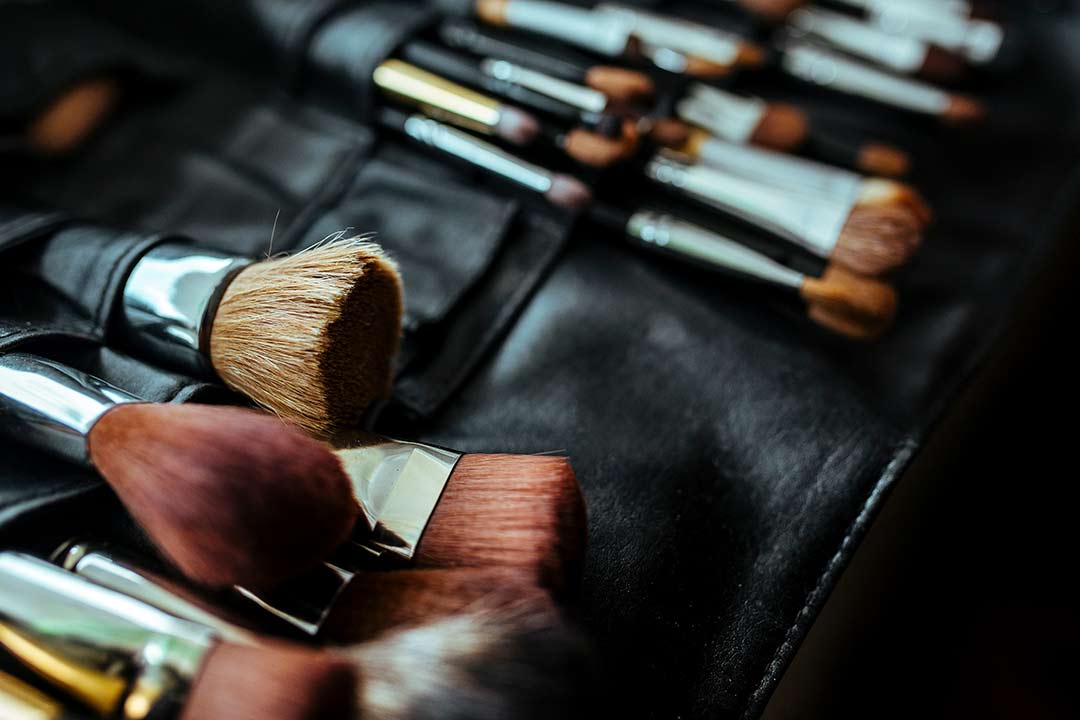 Branded Makeup for your Wedding Day
Using branded makeup on your wedding day is important for several reasons. Often branded makeup products are typically of higher quality than non-branded products.
They are made with premium ingredients and undergo rigorous testing to ensure safety and efficacy. This means that they are less likely to cause skin irritation, breakouts, or other adverse reactions.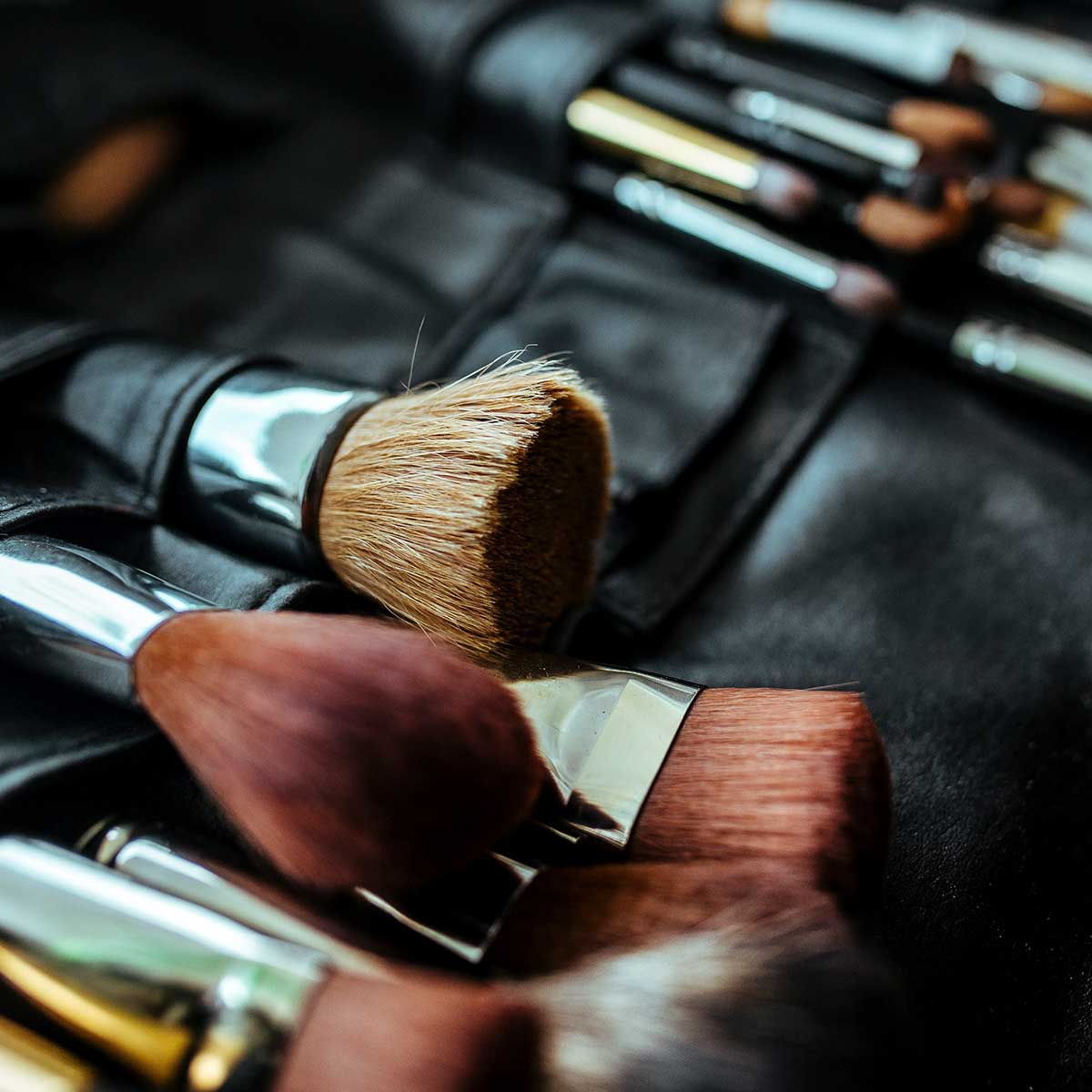 Wider Colour Selection
Branded makeup products often offer a wider range of shades and formulations, allowing you to find the perfect match for your skin tone and type. This is especially important on your wedding day when you want your makeup to look flawless and last throughout the day and night.
Using branded makeup products can give you peace of mind, knowing that you are using products from reputable and trustworthy companies such as MAC, Estee Lauder and many more. This is particularly important on your wedding day when you want everything to go smoothly and be perfect.
Overall, using branded makeup on your Indian wedding day can help you achieve a stunning and long-lasting look, while also providing peace of mind and confidence in the quality of the products you are using.
Frequently asked questions about Makeup
Will my makeup last all day?
There are a few things we do to ensure your Indian wedding makeup last all day such as using a primer to create a smooth canvas so your makeup can last longer.
We also use a foundation that is long-lasting and typically use a setting spray can help to lock your makeup in place and prevent it from smudging or transferring.
However there are a few things you can do to help by touching it up throughout the day, staying hydrated (it will help to keep your skin looking fresh) and avoid touching your face. The oils on your hands can break down your makeup and cause it to wear off more quickly.
What brands do you use?
The choice of makeup brands for your wedding makeup depends on your personal preferences and skin type. Some popular makeup brands we use on our brides are MAC cosmetics, Bobbi Brown, NARS, Laura Mercier and Charlotte Tilbury.
However, we strongly recommend you do a Bridal Makeup Trial before your wedding day to test out different products and find the ones that work best for you.