Indian Hair & Makeup Artist
In Maidstone, Kent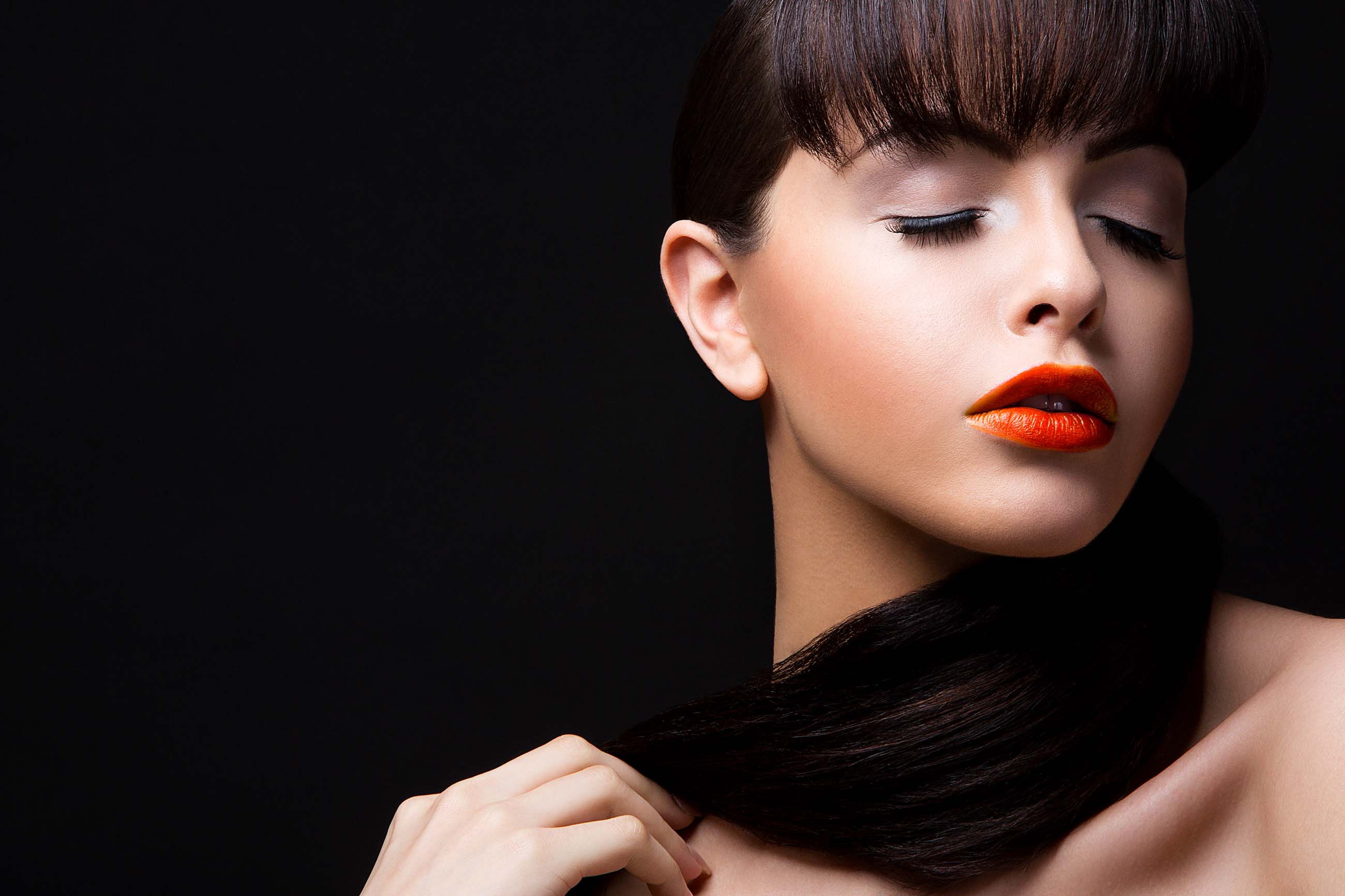 Indian Hair & Makeup artist in Maidstone, Kent
If you're looking for the perfect Indian or Asian makeup artist in Maidstone, Kent, look no further! Vin Virdi is highly experienced in creating stunning Indian bridal and party looks that will leave you feeling confident, beautiful, and if you're getting married, ready to walk down the aisle!
Indian or Asian Bridal Hair & Makeup in Maidstone, Kent
Vin understands that every bride is unique and has their own vision of what they want to look like on their special day. That's why she takes the time to get to know her brides, listen to their needs and desires, and create a custom bridal hair and makeup look that complements their unique features, skin tone, and wedding theme.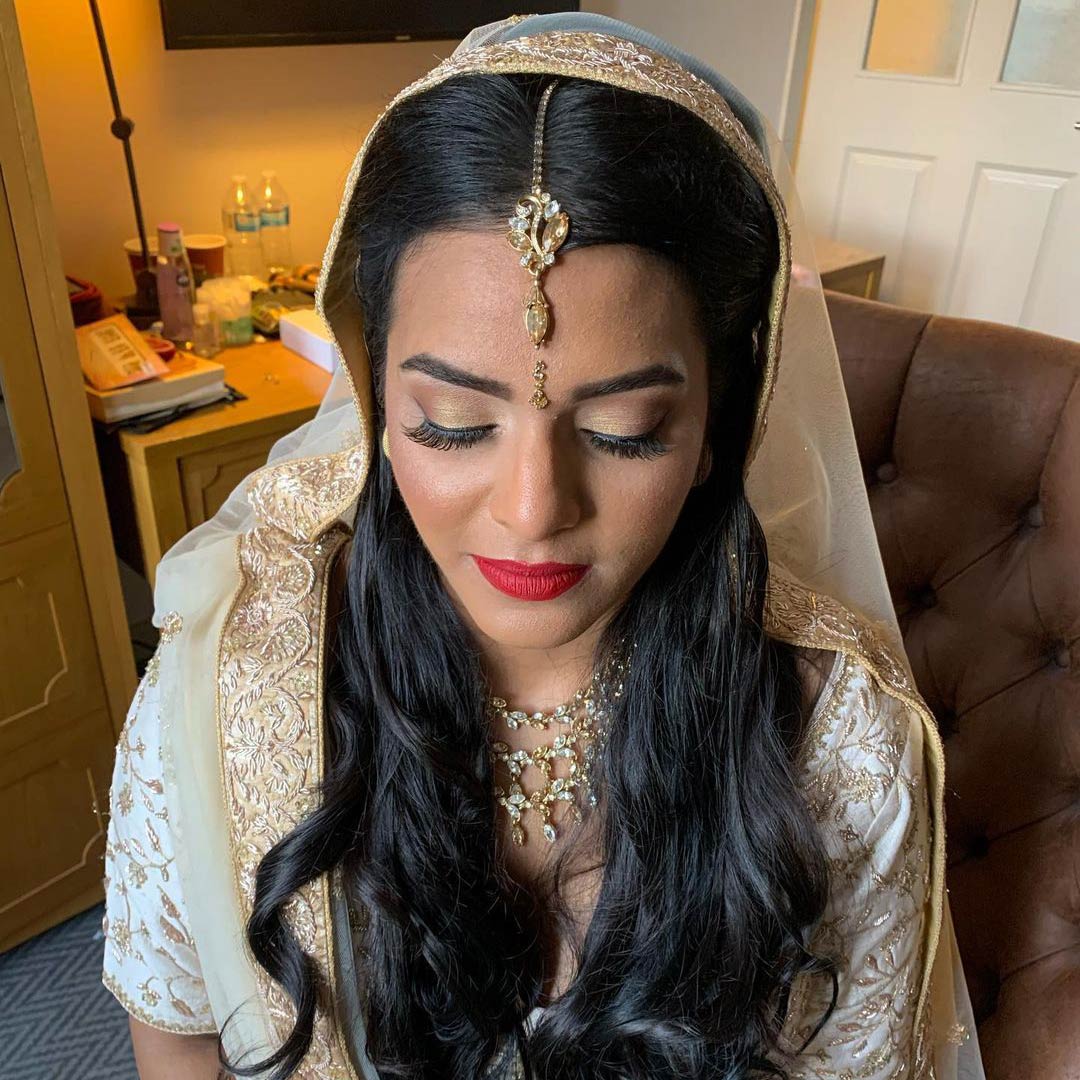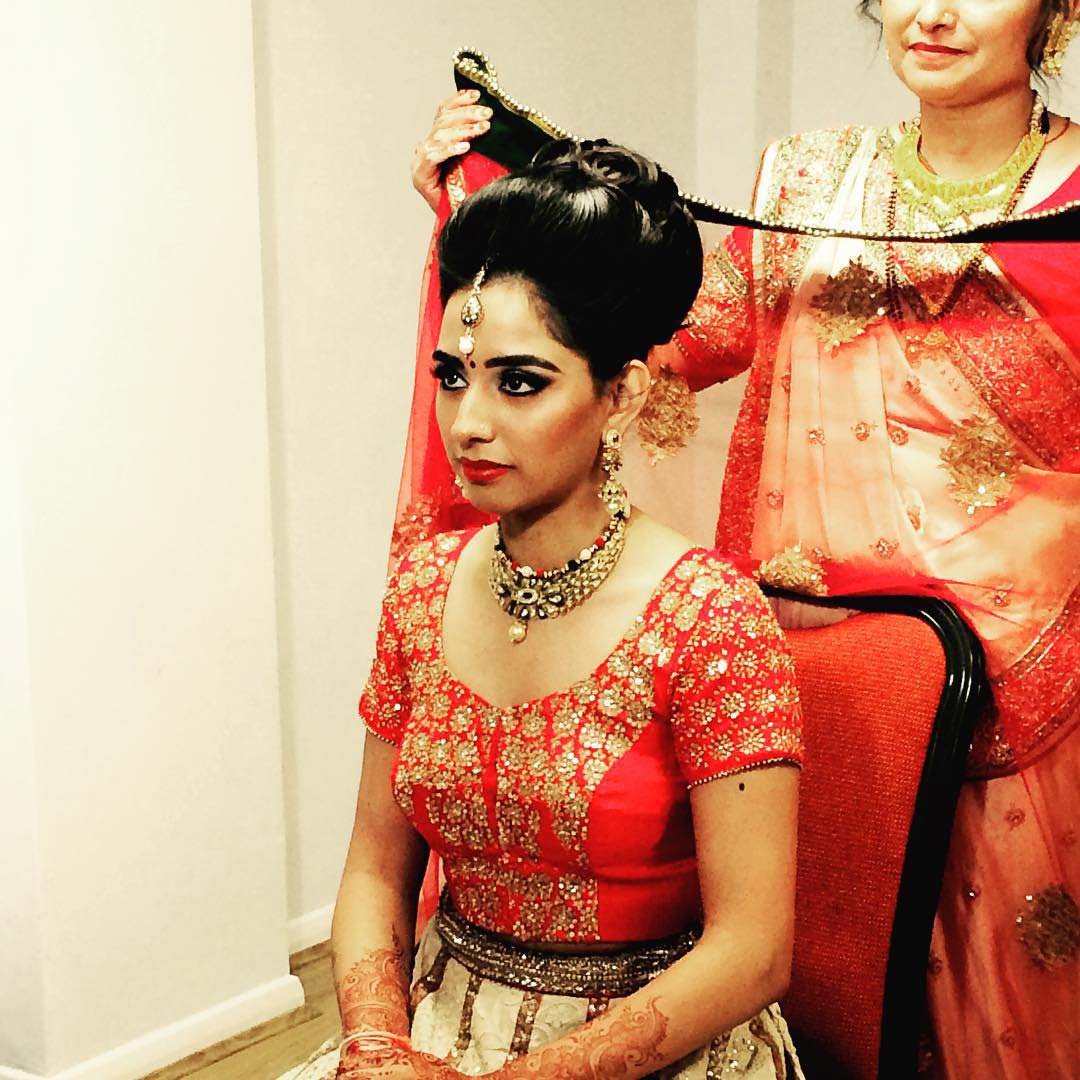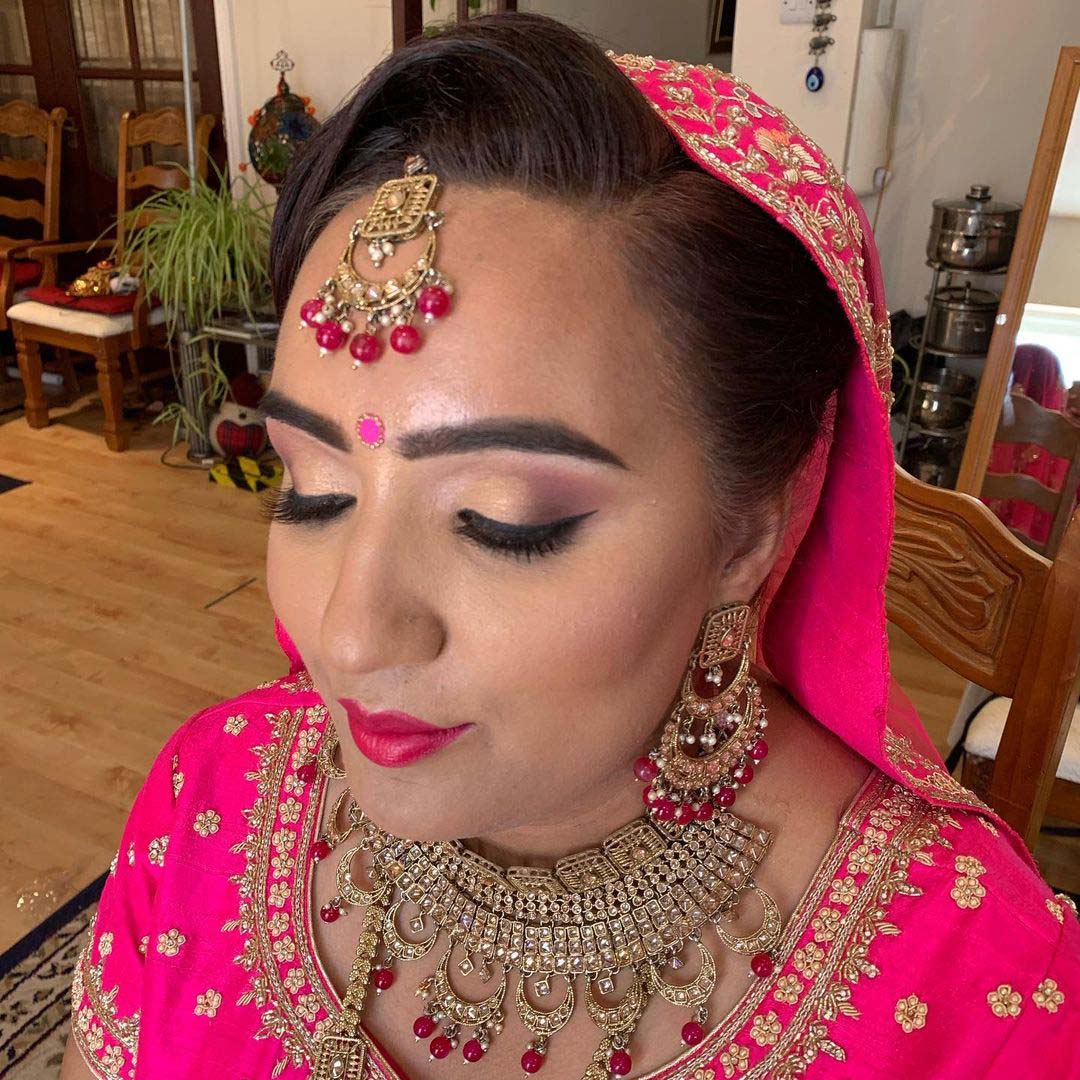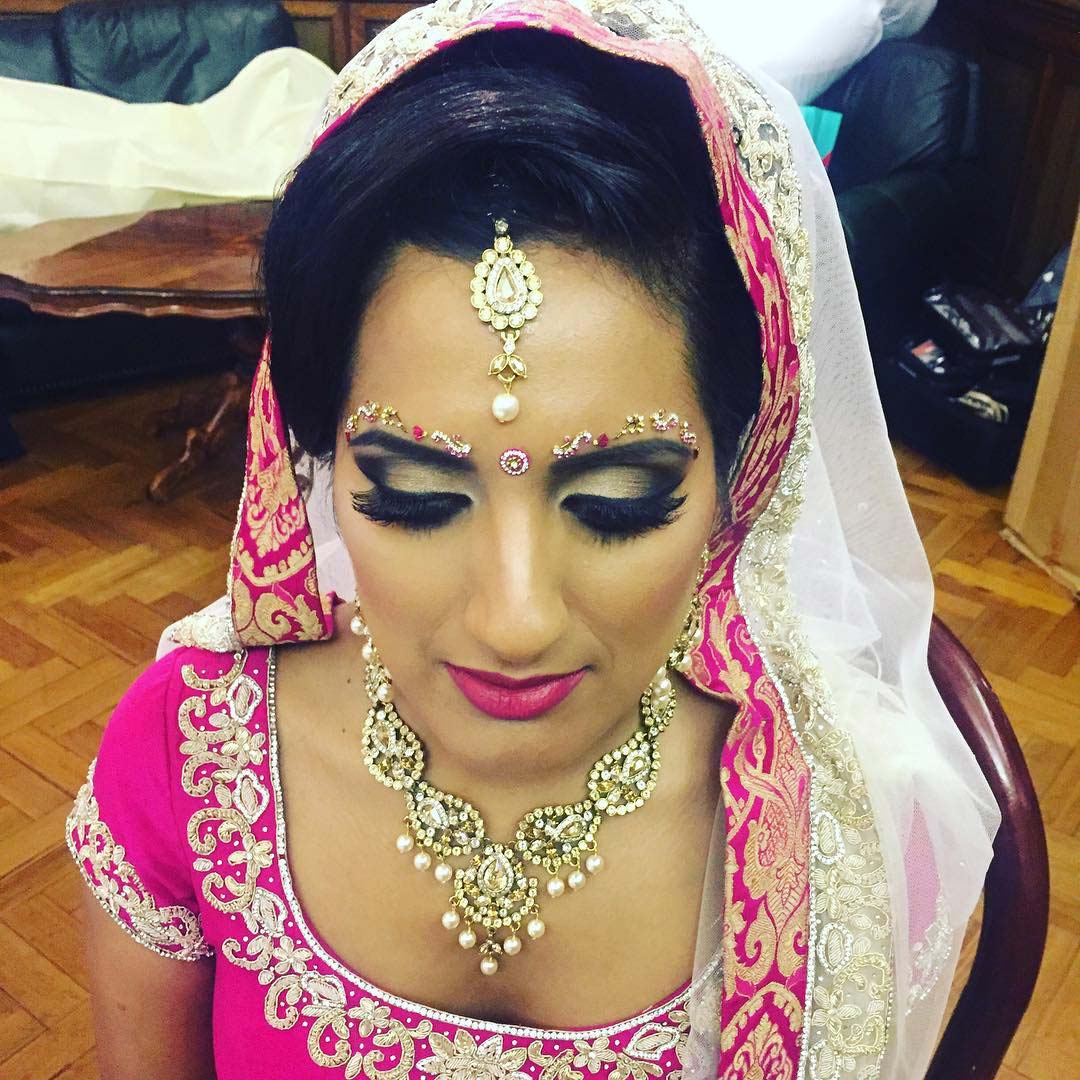 Party or Bridal Party Hair & Makeup in Maidstone, Kent
Let Vin assist you in achieving your desired hair and makeup look for your party or bridal party in Maidstone, Kent or the surrounding areas. She offers professional services tailored to your unique needs and preferences, ensuring that you feel confident and beautiful on your special day. From classic and elegant to trendy and modern, Vin has the expertise to create the perfect look for you. Let us enhance your natural beauty with our exceptional hair and makeup services.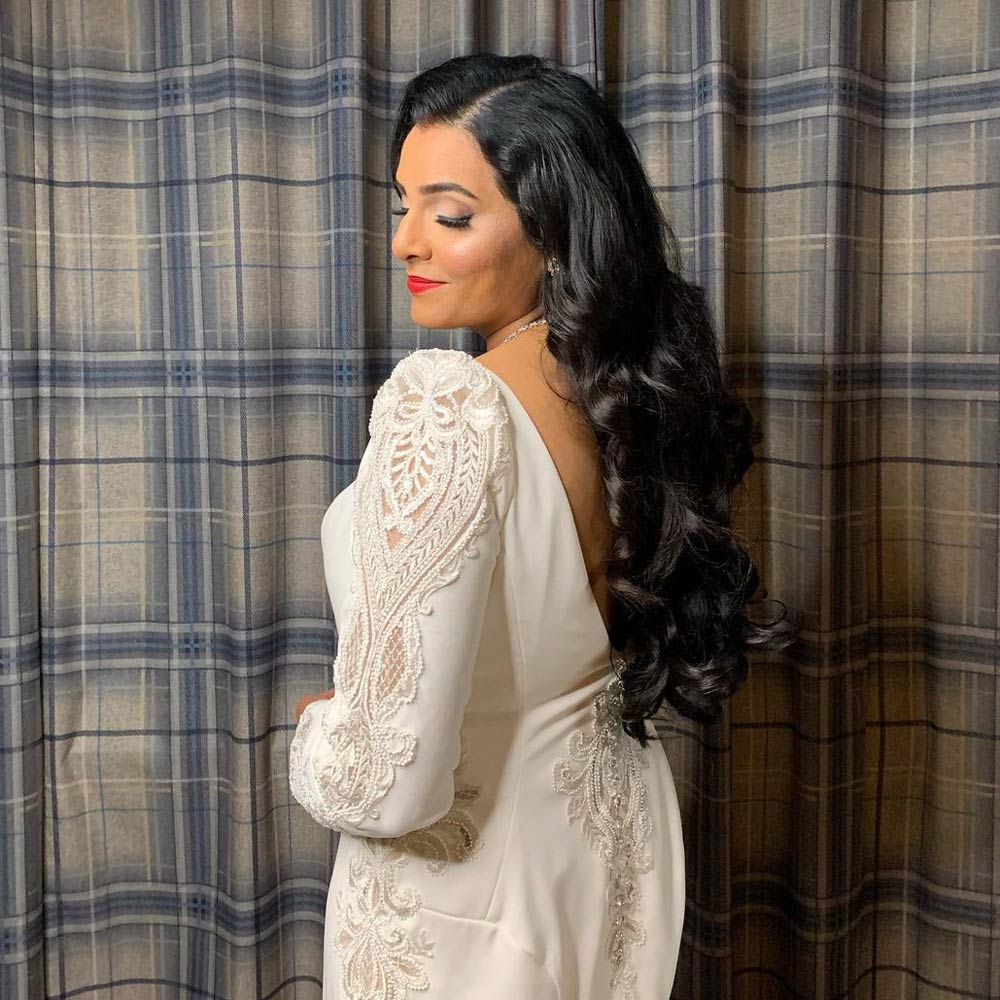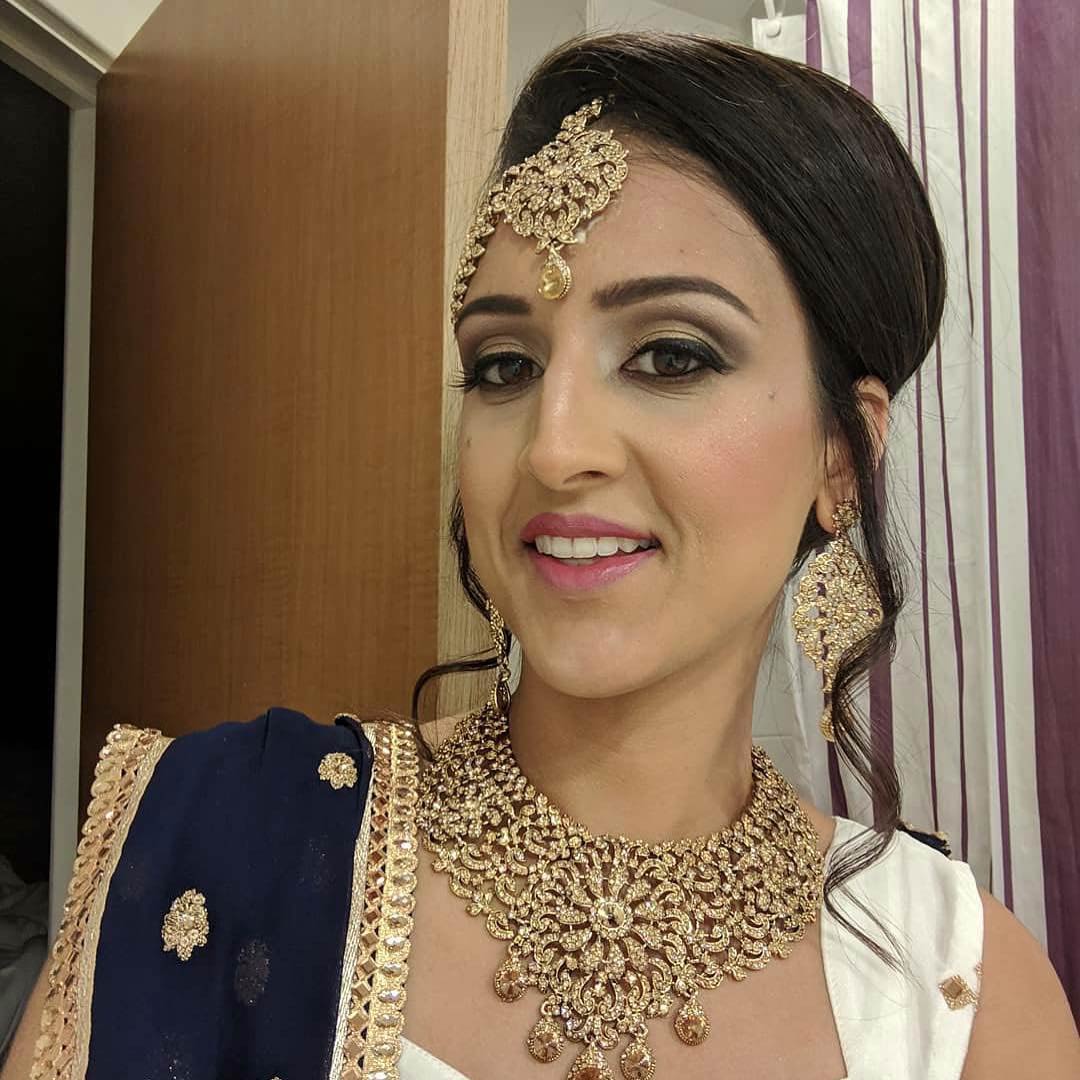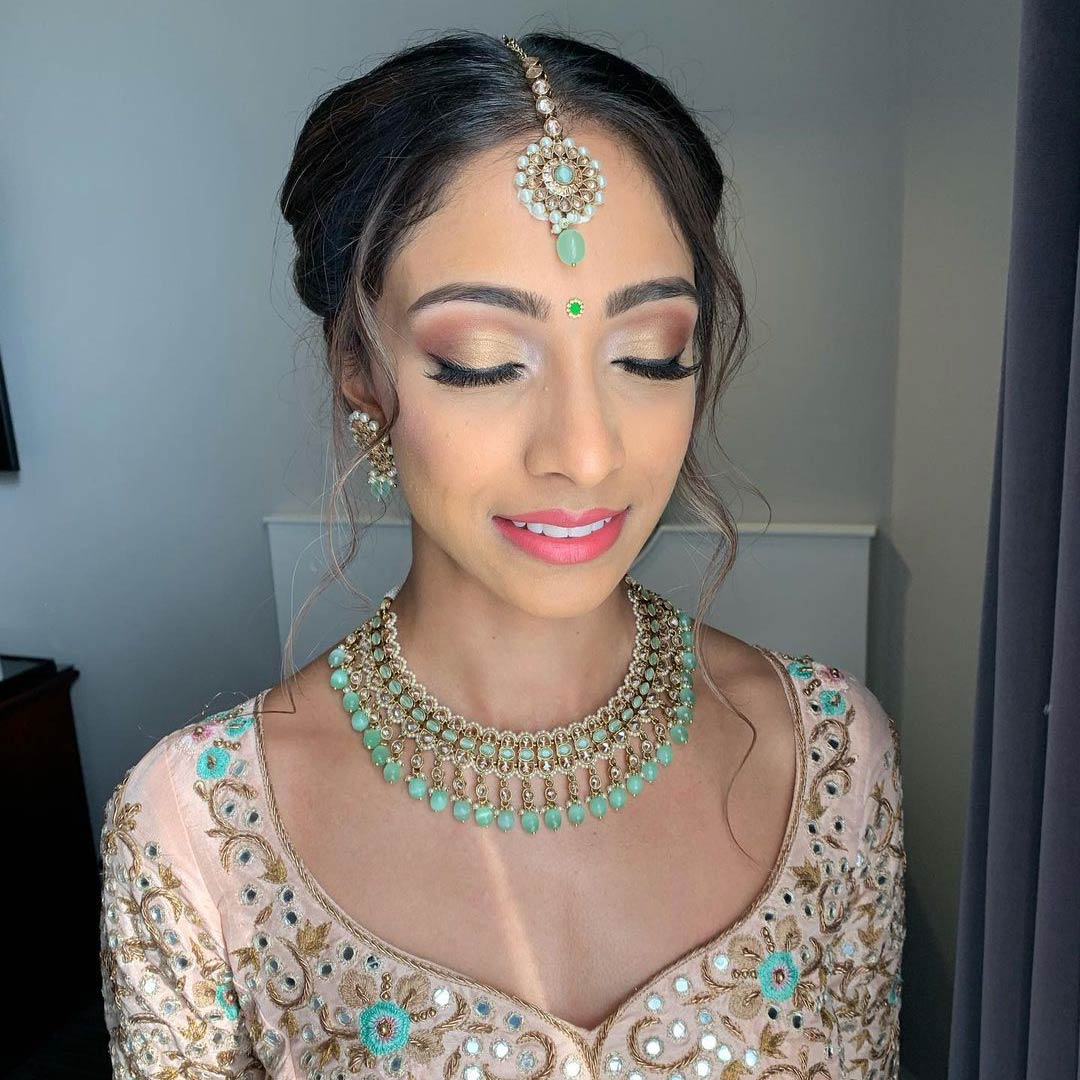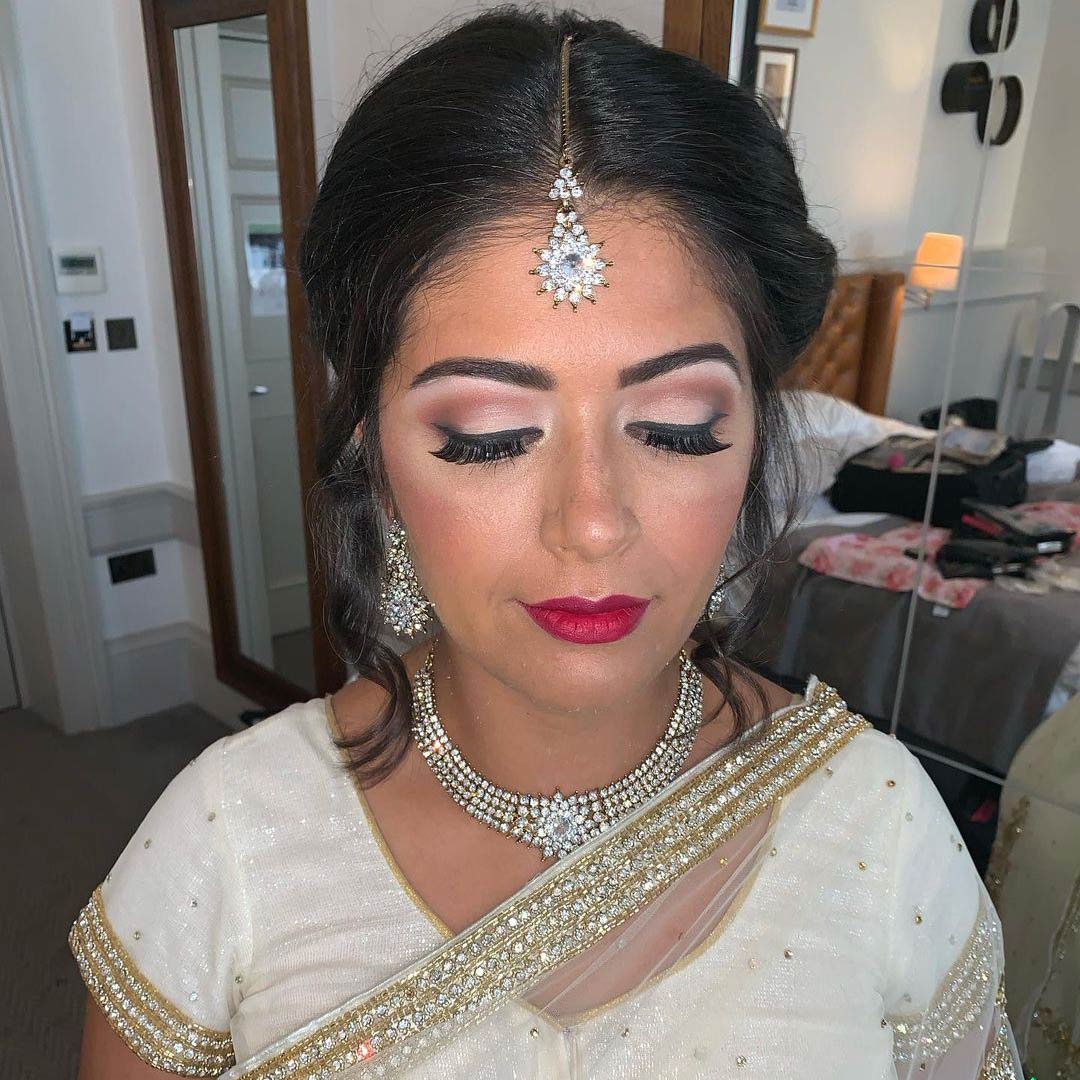 From the moment Vin did my trial make up look to the big day she put me totally at ease. She is friendly, accommodating, and very personable. She kept in touch and met up with me on more than one occasion, she came to see my outfits before hand to make sure everything matched. On the big day she did both my bridal and reception look and she made me feel and look amazing….
Why book Vin Virdi as your Hair & Makeup Artist in Maidstone, Kent?
Based near Maidstone, Kent, Vin understands the importance of looking your best for your special occasion, whether you're the bride, bridesmaid, or guest. She is dedicated to ensuring that every client looks radiant and elegant by taking great care in creating a stunning hair and makeup look that perfectly complements your outfit and style.
Vin works closely with you to understand your preferences, ensuring that you're happy with your look. She strongly believes in delivering exactly what each client desires without compromising on quality. Vin takes pride in providing exceptional service that leaves her clients feeling absolutely gorgeous. With her expertise, whether you're looking for a traditional or modern look, Vin will help you achieve a stunning hair and makeup look that will boosts your confidence and make you feel beautiful!
Hair & Makeup Pricing
Vin firmly believe in being transparent and upfront about pricing. She understands the importance of providing her clients with clear information regarding the cost of her services. That's why you can easily find her hair and makeup pricing information on the website.
If you don't find the bridal or party hair and makeup service you're looking for and would like to discuss further, please feel free to contact Vin via the online form, phone or WhatsApp.
*Travel charges may apply.
Looking for the best Indian or Asian bridal makeup artist in Maidstone, Kent? Then look no further than Vin Virdi!
Contact Vin today to schedule your bridal hair and makeup consultation and let her help you create the bridal look of your dreams!