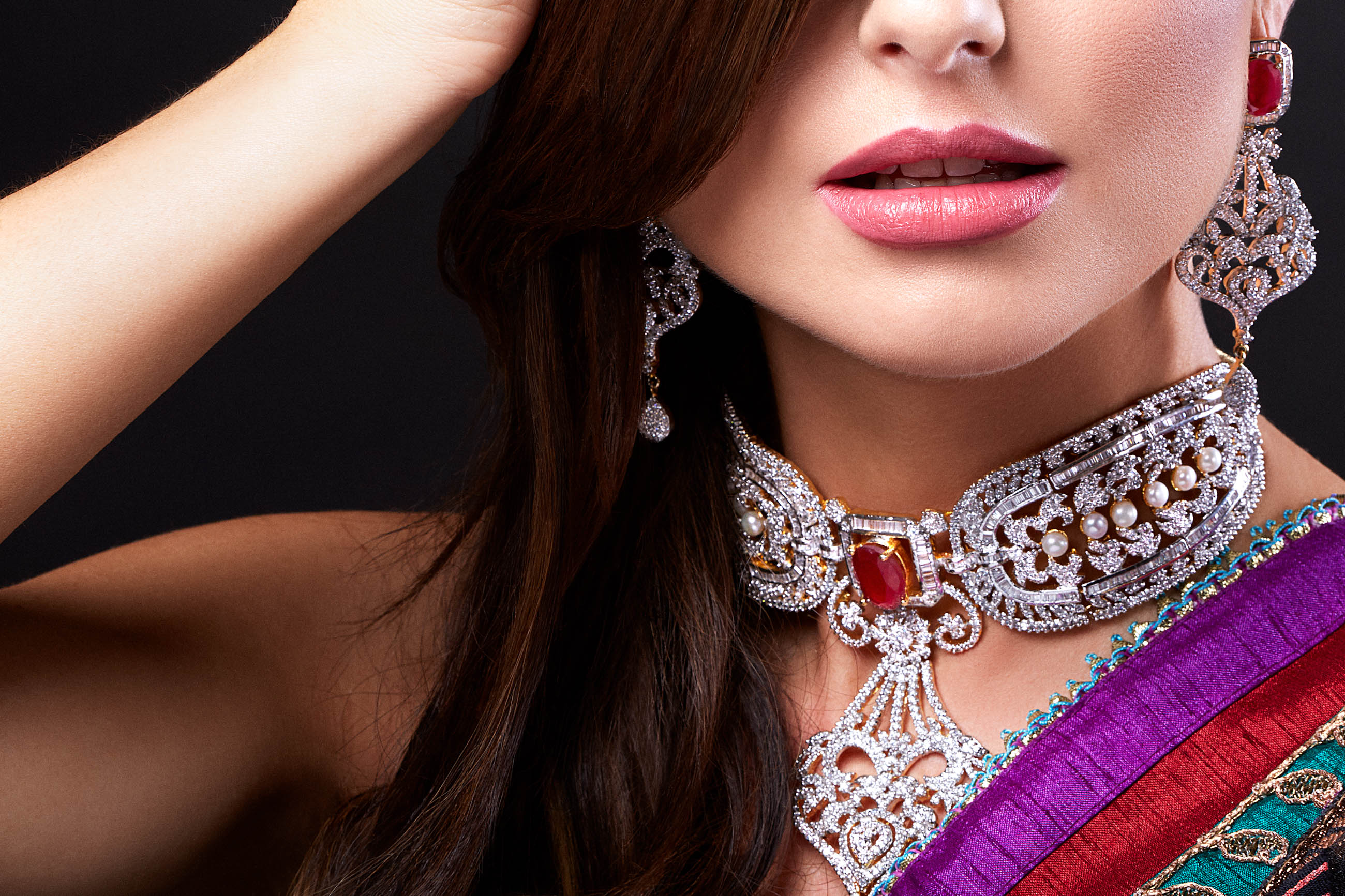 Vin specialise in creating the perfect look for all occasions, from weddings to parties and everything in between.
Our hair and makeup gallery features a range of different looks, from bold and dramatic to soft and romantic. You can browse through our collection of Bridal, party, Hair and Makeup looks and let us inspire your next transformation.
As a bride-to-be, you want to feel your best on your special day. Our bridal looks are designed to make you feel confident and beautiful as you walk down the aisle. Vin is an experienced hair and makeup artists who works with you to create a customised look that complements your style and personality.
For those special occasions, whether it be a prom or a party, Vin and her team will create a stunning hair and makeup look that will make you the center of attention. We use only high-quality products to ensure that your look lasts all day and night.
Why not book an appointment with Vin today and experience her expert hair and makeup services for yourself?