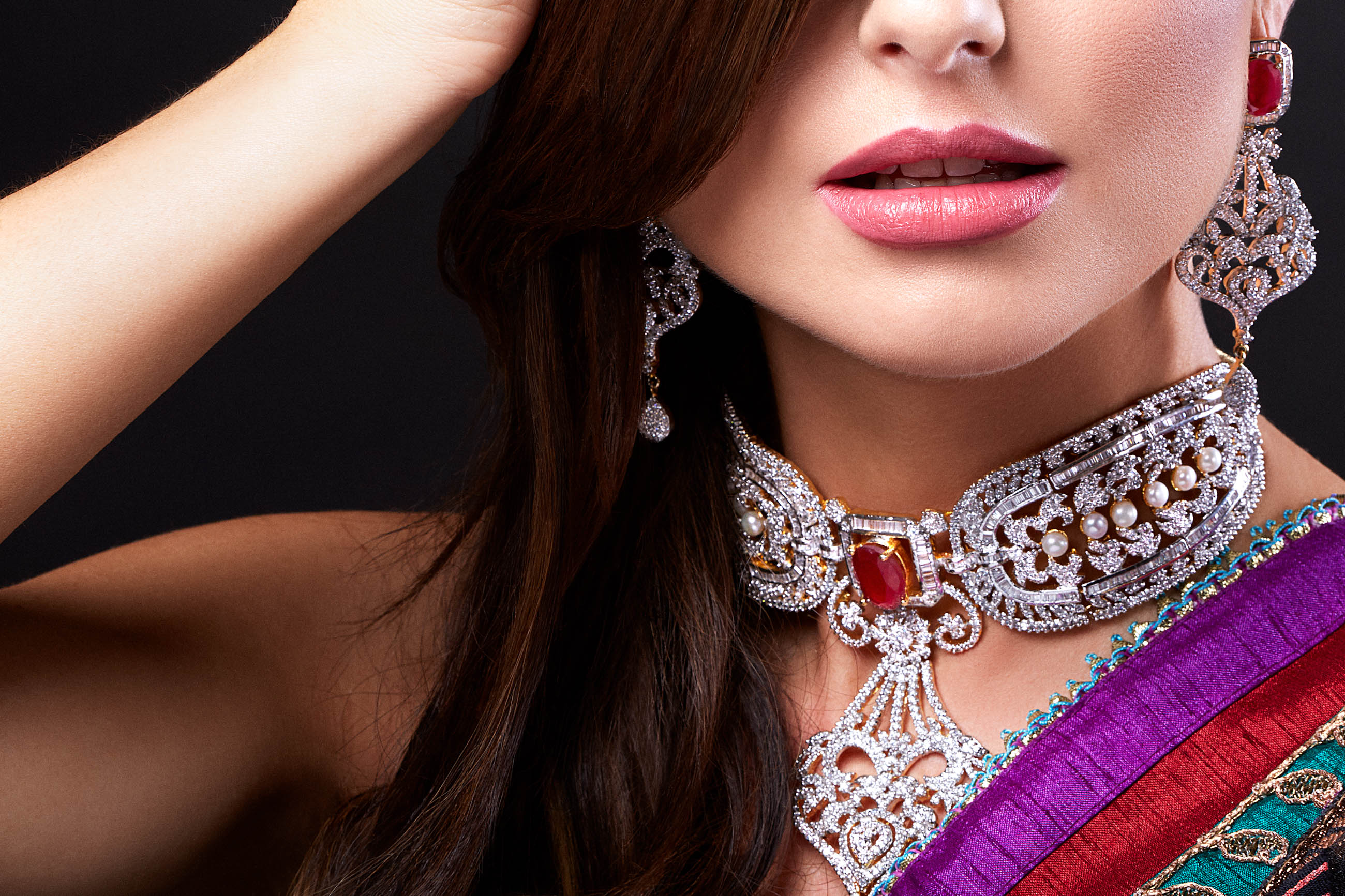 Your questions about our hair & makeup prices answered!
Vin believes in transparency when it comes to pricing for bridal or party hair and makeup services, which is why we have listed them below.
If there is anything that is not covered, please don't hesitate to reach out through the contact form or WhatsApp by clicking the icon on the bottom right.
Vin was such a pleasure to work with and her hair styling and make up lasted for over 12 hours. She matched the makeup to my outfit and I received so many compliments throughout the entire day. She made the early morning start bearable and we chatted the entire time. I will definitely be using Vin again and would 100% recommend her services!
Asian or Indian Bridal Hair & Makeup
£350
Includes full makeup including lashes, full hair (including padding & hair extensions), full outfit & jewellery dressing
Reception Bridal Hair & Makeup
£350
Includes full makeup including lashes, full hair (including padding & hair extensions), full outfit & jewellery dressing
Engagement or Registry Hair & Makeup
£200
Includes full makeup including lashes, full hair (including padding & synthetic hair extensions)
Includes full makeup + lashes, full hair (excludes any hair extensions)
Includes light to medium coverage makeup & light lashes and full hair (excludes hair extensions)
Individual Hair or Makeup
£65
Includes lashes for makeup, and padding for hairstyle