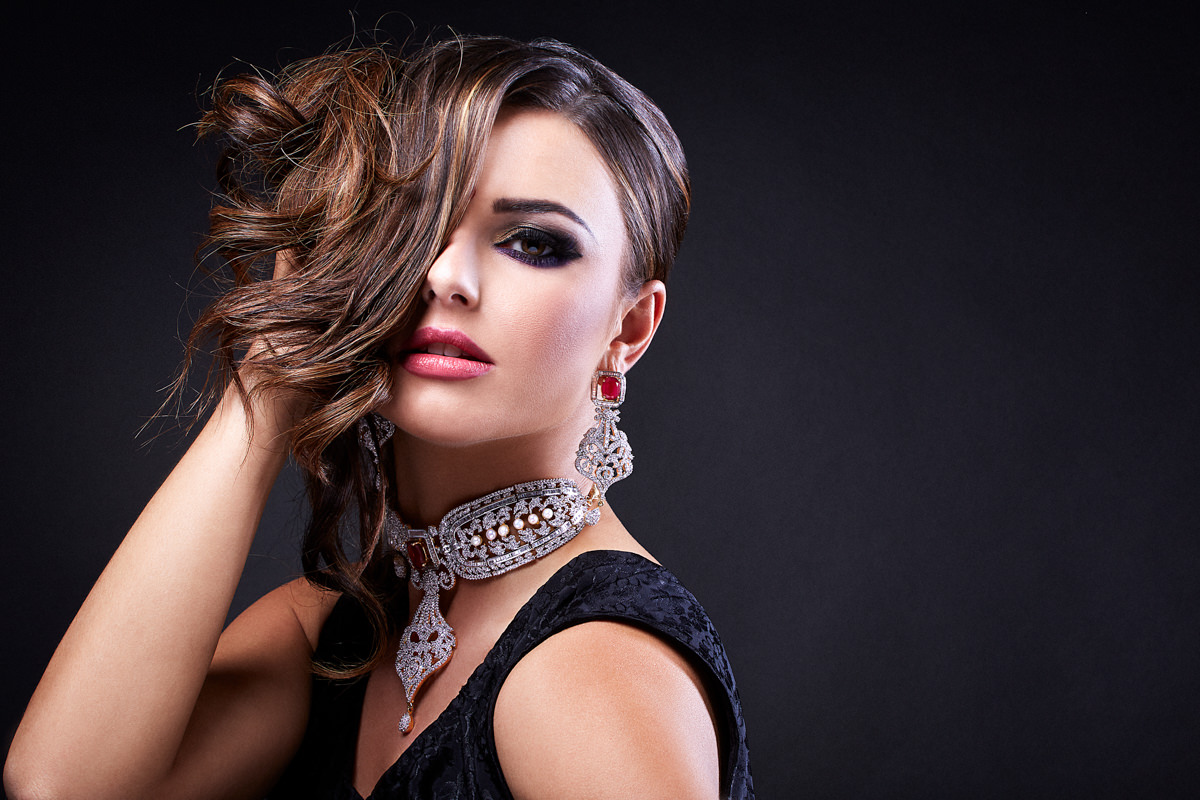 Bridal Hair & Makeup
As a professional makeup artist, Vin offers a comprehensive bridal hair and makeup service to help you look and feel your best on your wedding day.
Using high-quality products and techniques, Vin specialise in creating custom bridal looks that enhance your natural beauty and complement your personal style.
Party & Other Occasions Hair & Makeup
When it comes to creating lasting memories of your special event, your hair and makeup plays a significant role in how you look and feel. Vin is an expert hair and makeup artist who will provide you with a customised look that suits your unique preferences and needs. Whether you want a timeless and sophisticated look or something trendy and contemporary, she can help you achieve the perfect hair and makeup for your event.