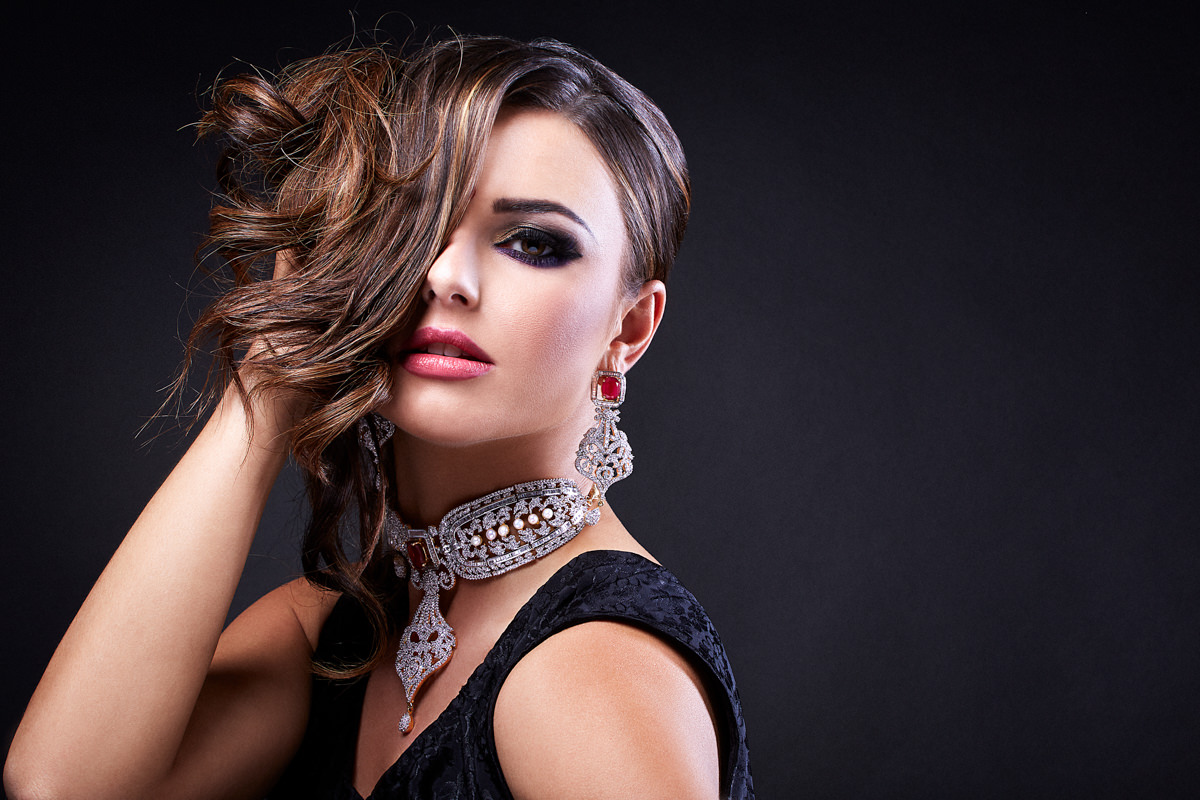 Bridal Hair & Makeup
As a professional makeup artist, Vin offers a comprehensive bridal hair and makeup service to help you look and feel your best on your wedding day.
Using high-quality products and techniques, Vin specialise in creating custom bridal looks that enhance your natural beauty and complement your personal style.
Party & Other Occasions Hair & Makeup
When it comes to creating lasting memories of your special event, your hair and makeup plays a significant role in how you look and feel. Vin is an expert hair and makeup artist who will provide you with a customised look that suits your unique preferences and needs. Whether you want a timeless and sophisticated look or something trendy and contemporary, she can help you achieve the perfect hair and makeup for your event.


Bridal Hair & Makeup Trials
Vin understands how important it is for a bride to look her best on her special day. That's why she offers bridal hair and makeup trials to ensure that you feel confident and beautiful on your wedding day.
Book in your bridal consultation today.
Hair & Makeup Pricing
Vin firmly believe in being transparent and upfront about pricing. She understands the importance of providing her clients with clear information regarding the cost of her services. That's why you can easily find her hair and makeup pricing information on the website.
If you don't find the bridal or party hair and makeup service you're looking for and would like to discuss further, please feel free to contact Vin via the online form, phone or WhatsApp.
*Travel charges may apply.