Indian or Asian
Bridal Hair & Makeup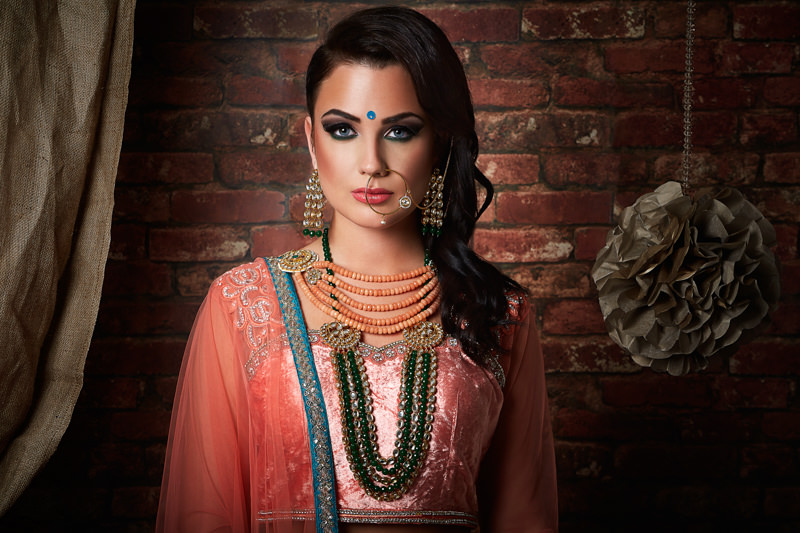 We understand how important it is for a bride to look her best on her special day!
Vin is an extremely experienced Indian / Asian Hair and Makeup artist that specialising in creating stunning looks for Indian / Asian brides. She understands the importance of cultural traditions and can create a look that complements your attire and jewellery.
Vin also offer's bridal hair and makeup trials to ensure that you feel confident and beautiful on your wedding day.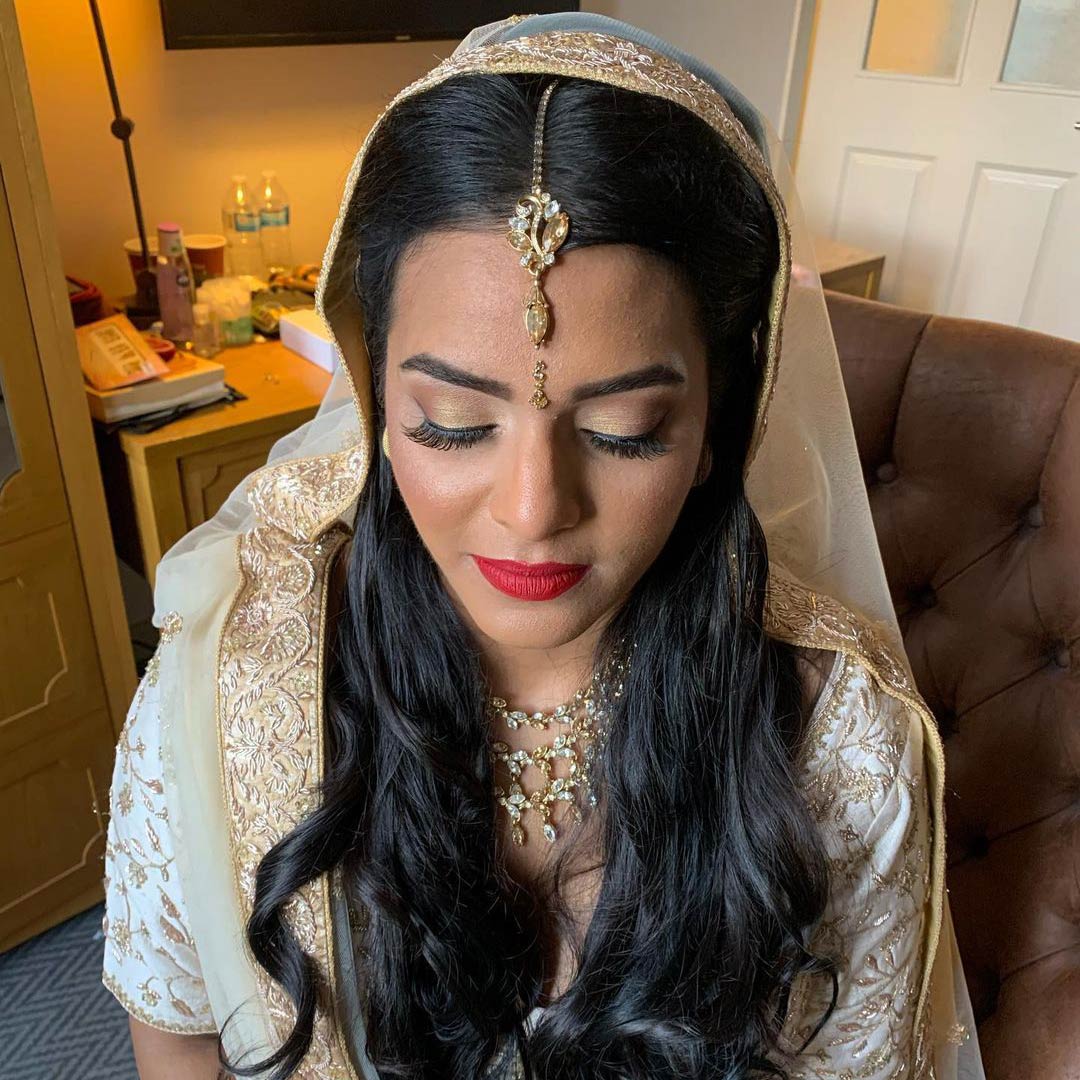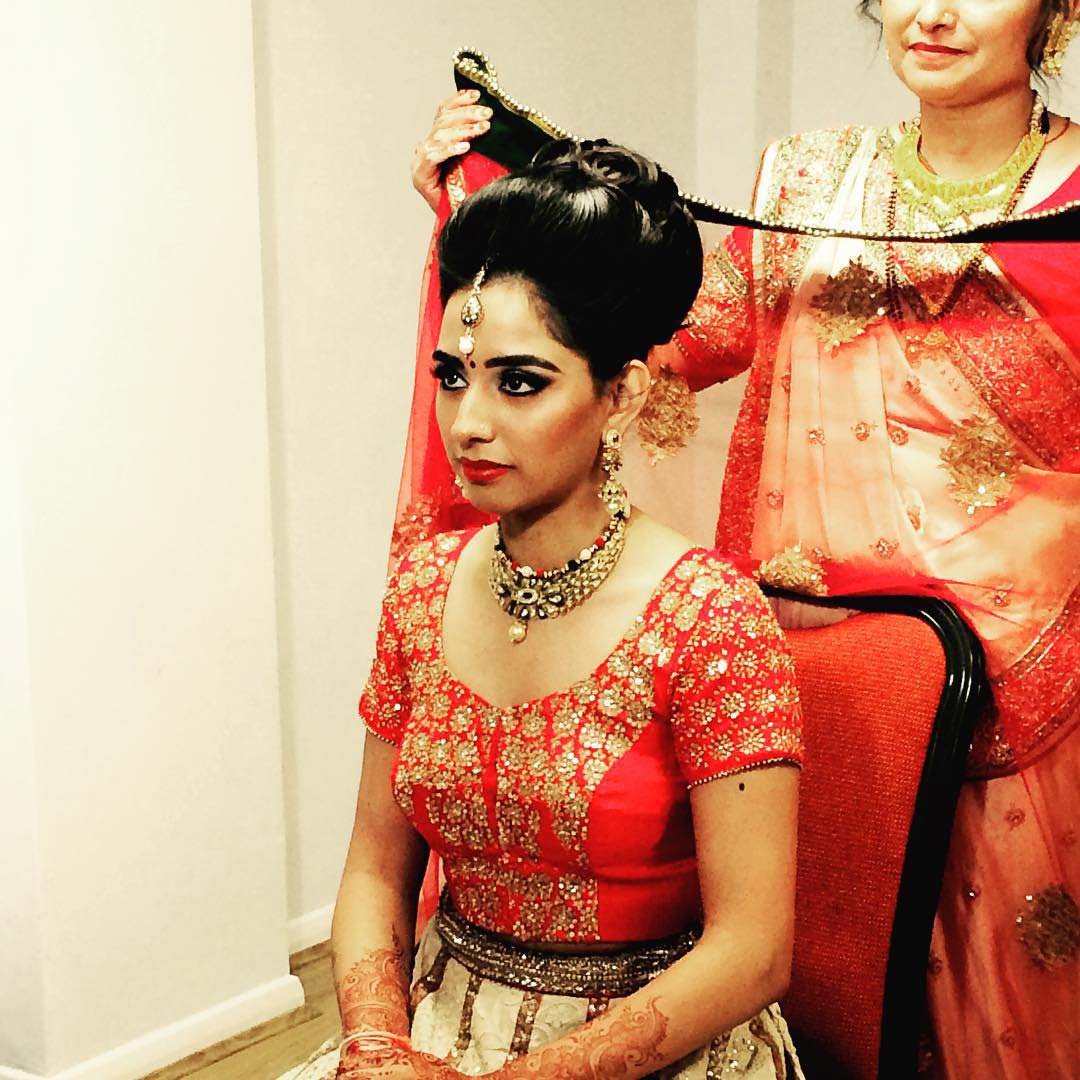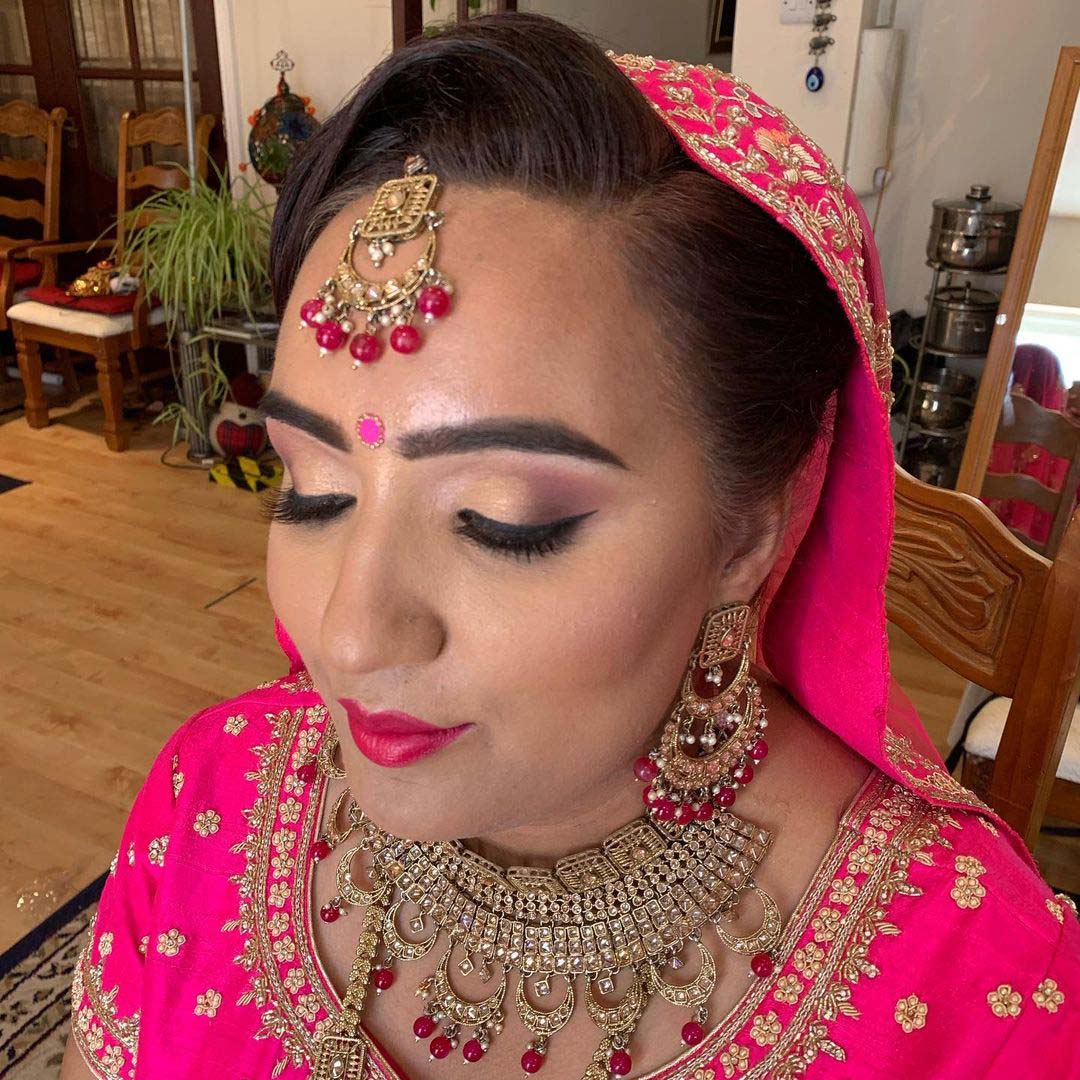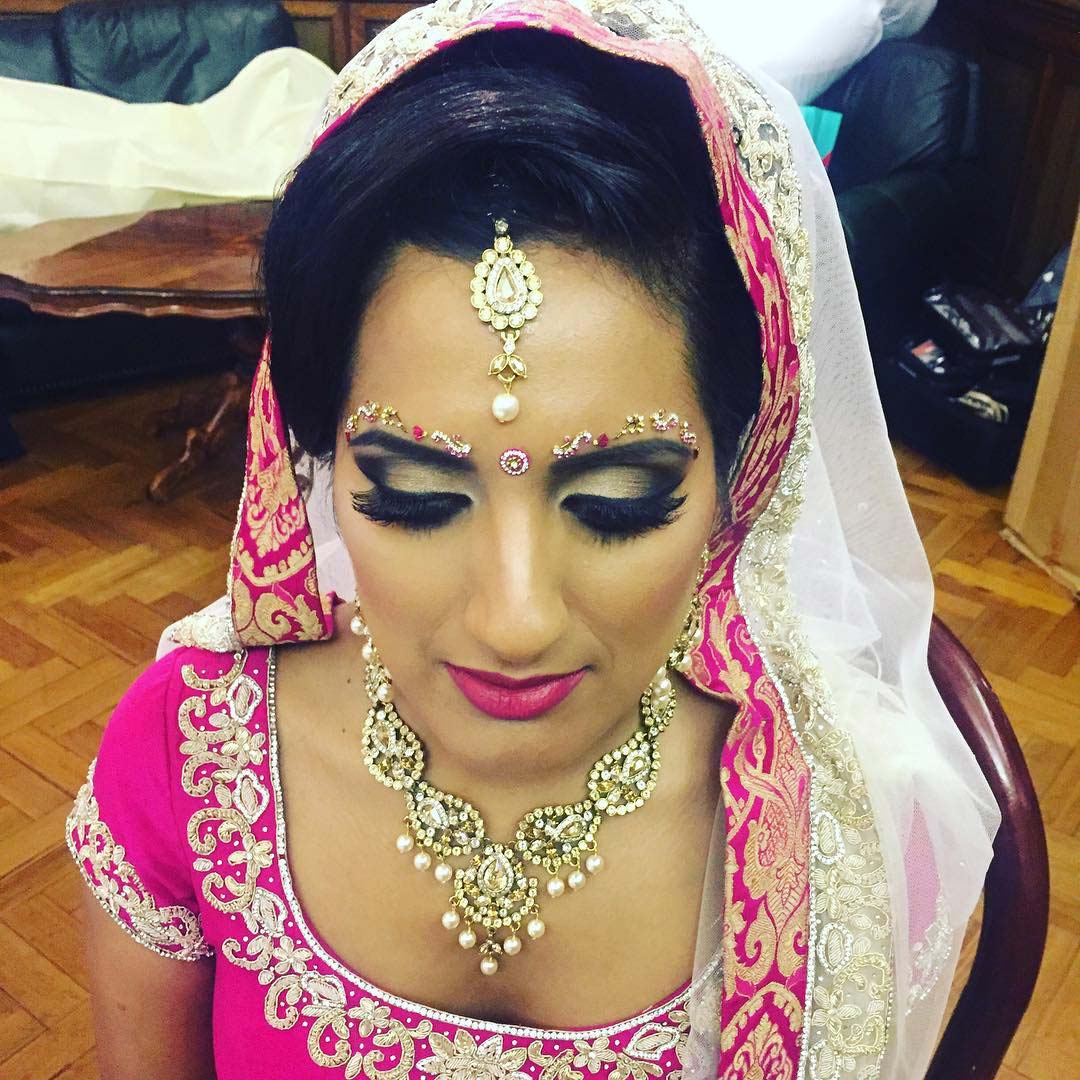 Vin was recommended to me for bridal hair and make up. I was very pleased with her work and have used her for many events I've attended since. She really put me at ease on my wedding day. She is friendly and listens to your requirements. She is punctual and reliable. I highly recommend Vin for make up and hair. She is a very talented MUA.
Why book Vin Virdi as your Hair & Makeup artist?
Vin understands that your Indian wedding day is one of the most important days of your life, and she strives to help every bride look glamorous, radiant, and elegant on this special occasion.
Her approach involves a complimentary consultation that includes a skin assessment, color scheme analysis, and hair styling suggestions to ensure that everything is in line with your expectations.
Bridal trials are also available to give you a glimpse of how your makeup will be done, and Vin meticulously documents the cosmetics used to ensure consistency on the big day.
Vin strongly believes in delivering exactly what each bride desires, and she never compromises on quality. She takes great pride in providing an exceptional service that makes her clients look and feel absolutely gorgeous.
Hair & Makeup Pricing
Vin firmly believe in being transparent and upfront about pricing. She understands the importance of providing her clients with clear information regarding the cost of her services. That's why you can easily find her hair and makeup pricing information on the website.
If you don't find the bridal or party hair and makeup service you're looking for and would like to discuss further, please feel free to contact Vin via the online form, phone or WhatsApp.
*Travel charges may apply.