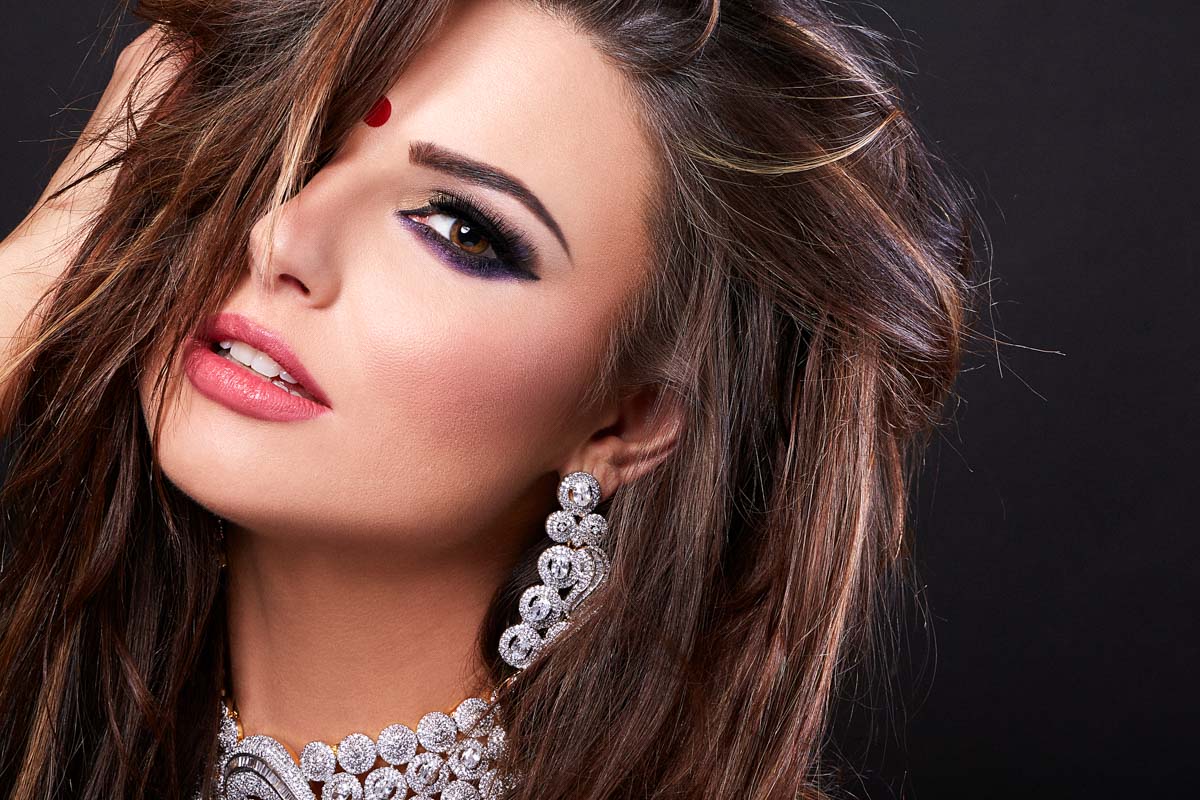 Lets glam you up, with party hair and makeup!
If you're looking for the perfect makeup artist, look no further! London based Vin Virdi is highly experienced in creating stunning party looks that will leave you feeling confident, beautiful.
Vin's professional party hair and makeup services can help you to achieve a look that is tailored to your specific needs and preferences. Whether you're looking for a classic, elegant look or something more trendy and modern, she will be able to help you to achieve the perfect look for your event.
Vin provides hair and makeup services throughout London, Essex & Kent.
Party Hair & Makeup
Let Vin assist you in achieving your desired party hair and makeup look. She provides professional services tailored to your unique needs and preferences, ensuring that you feel confident and beautiful on the day.
From classic and elegant to trendy and modern, Vin has the expertise to create the perfect look for you. Let us enhance your natural beauty with our exceptional hair and makeup services.
Vin provides her party hair and makeup services throughout London, Essex & Kent. You can check her prices on the hair and makeup pricing page.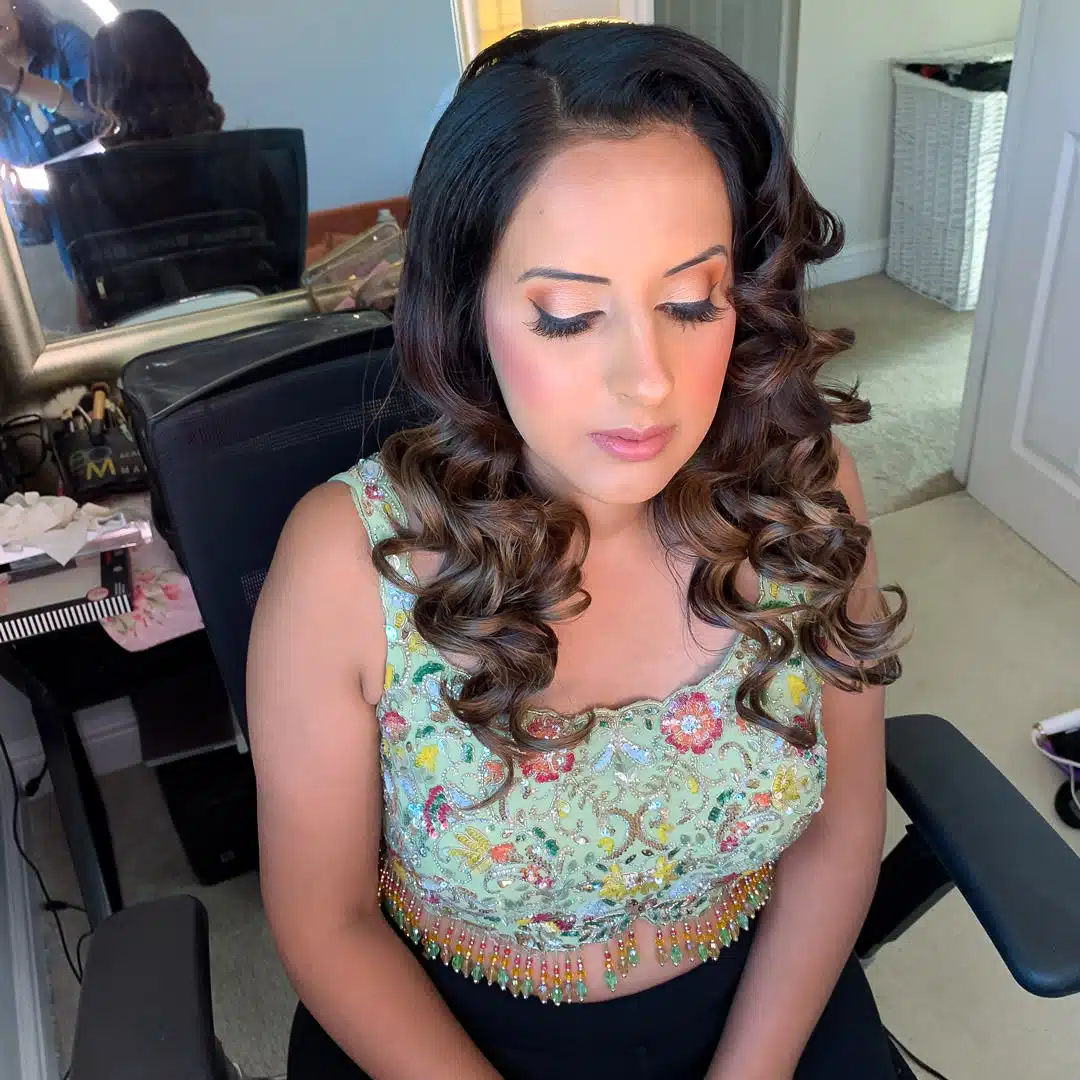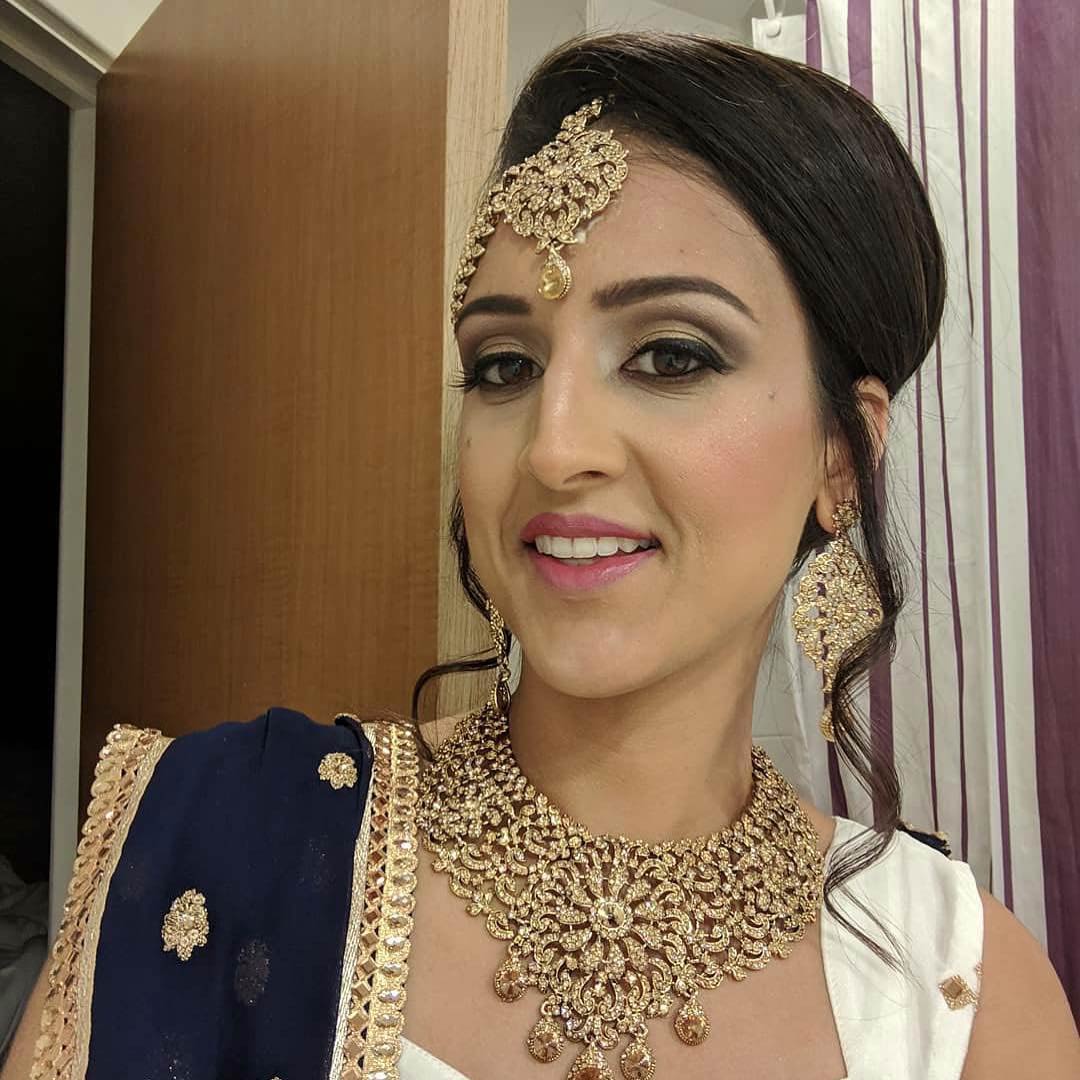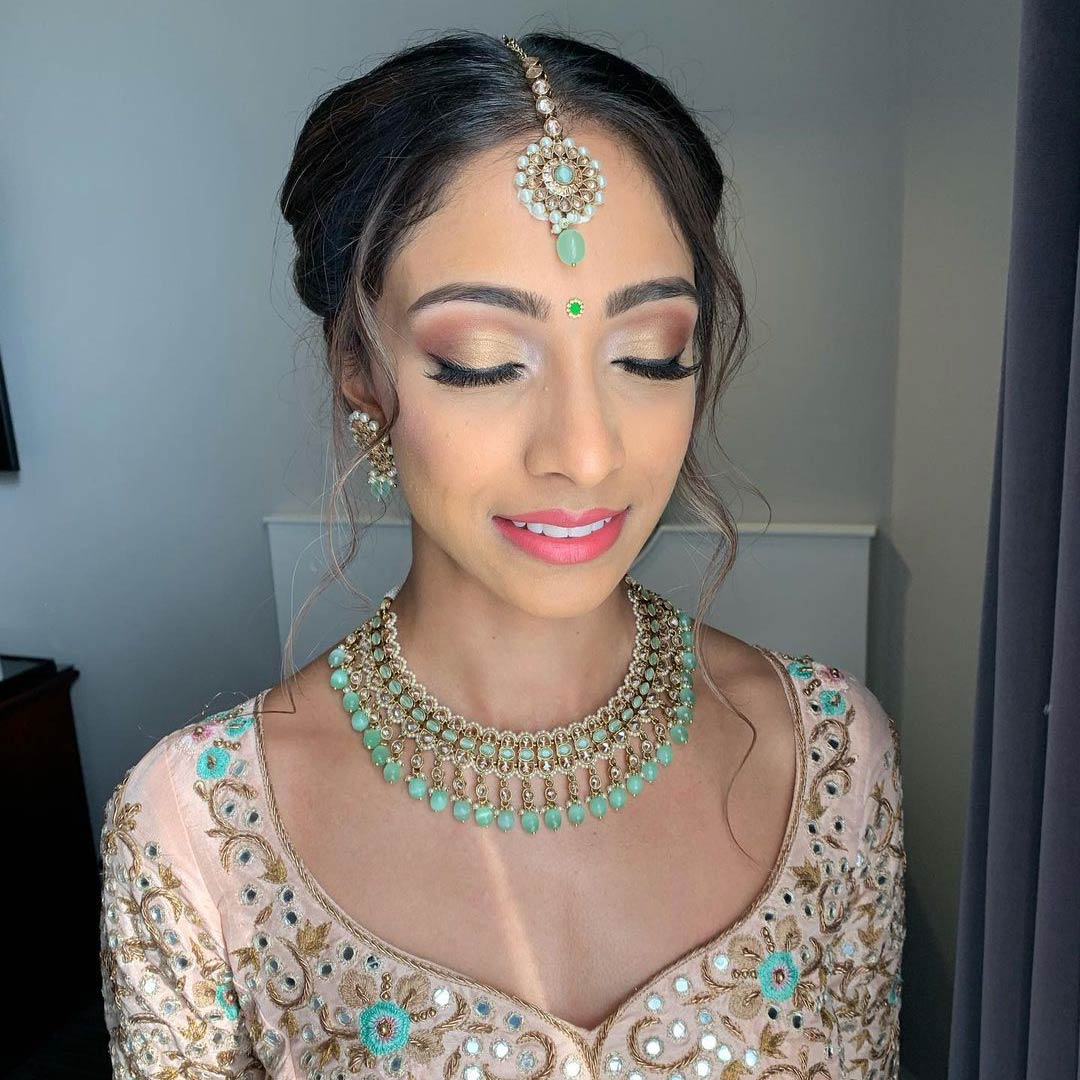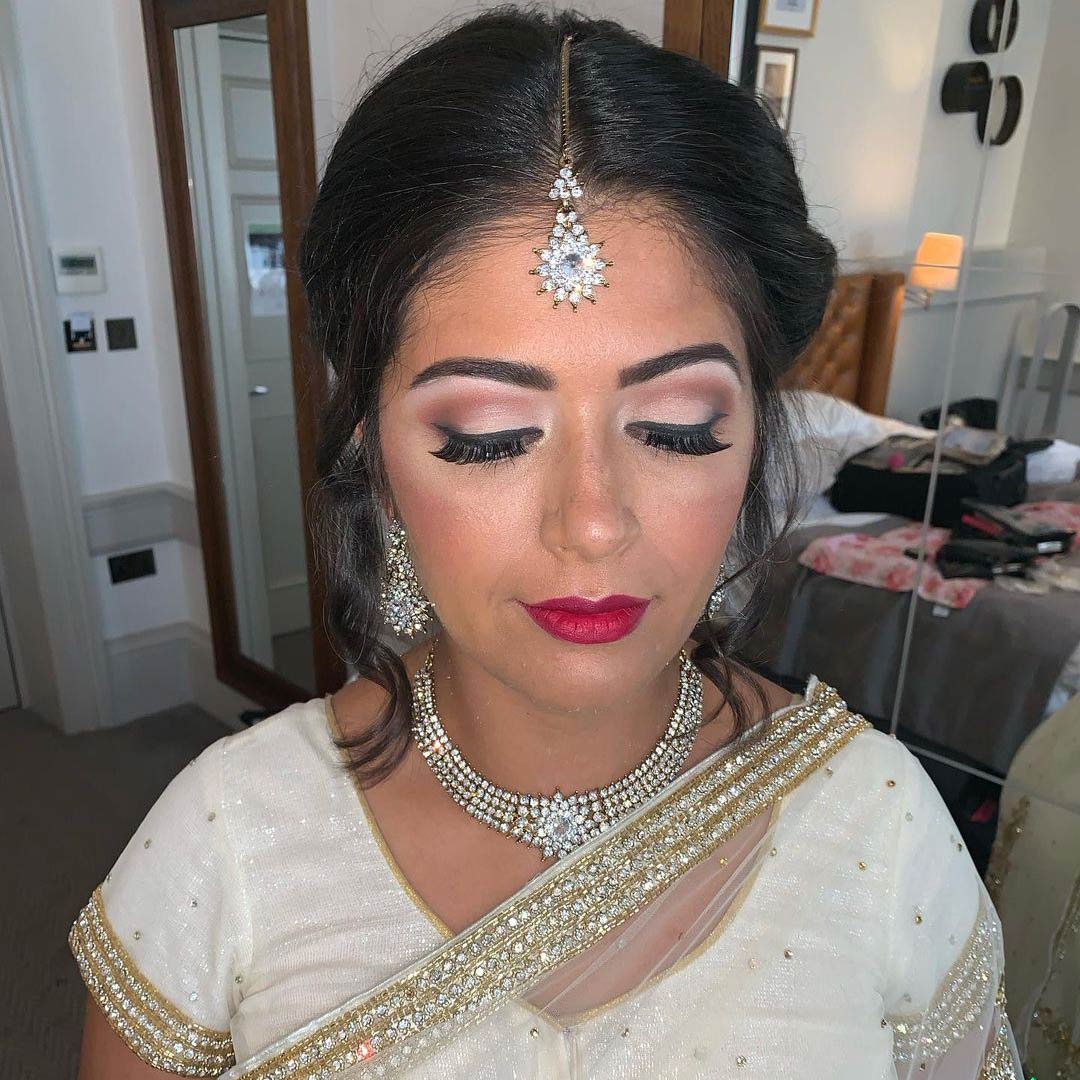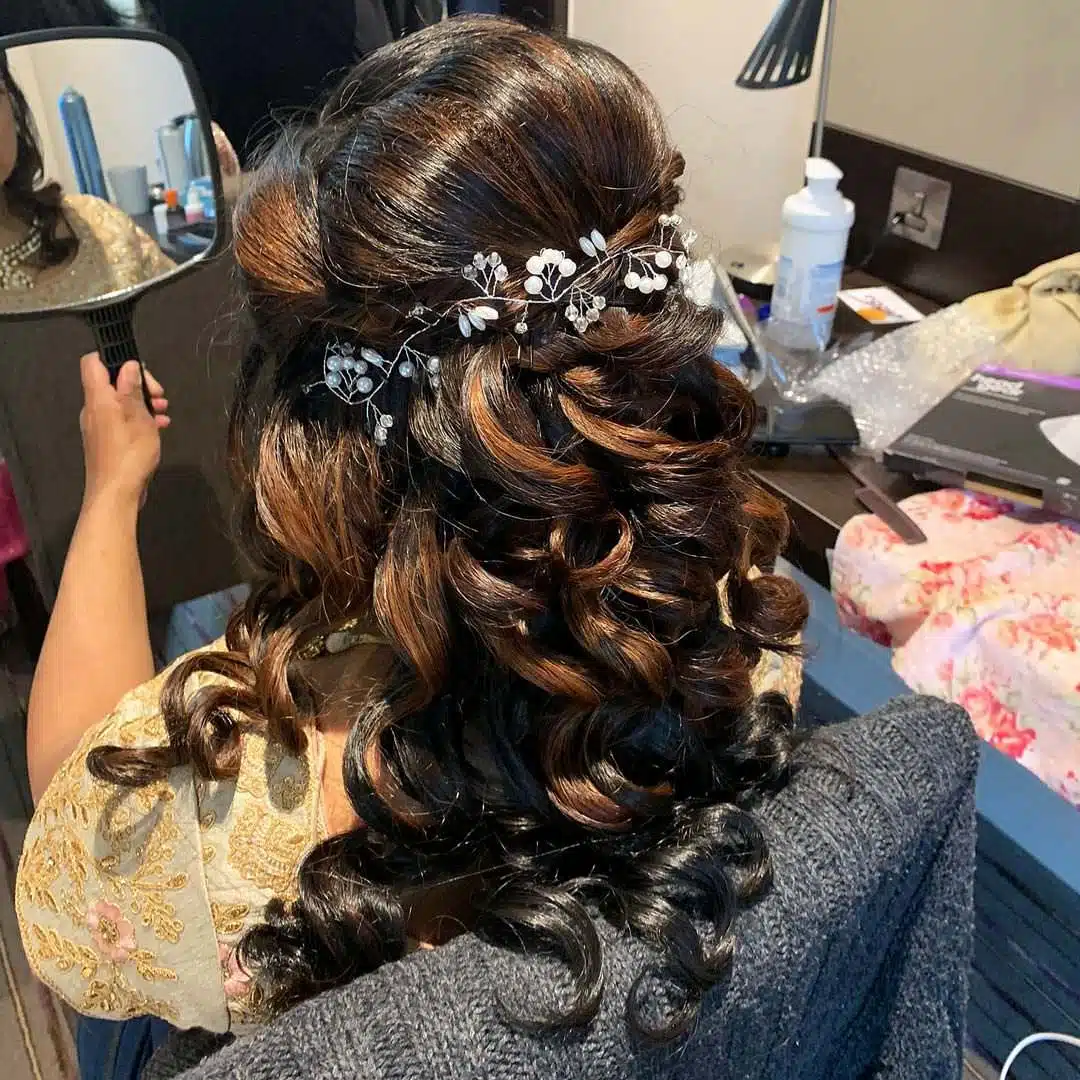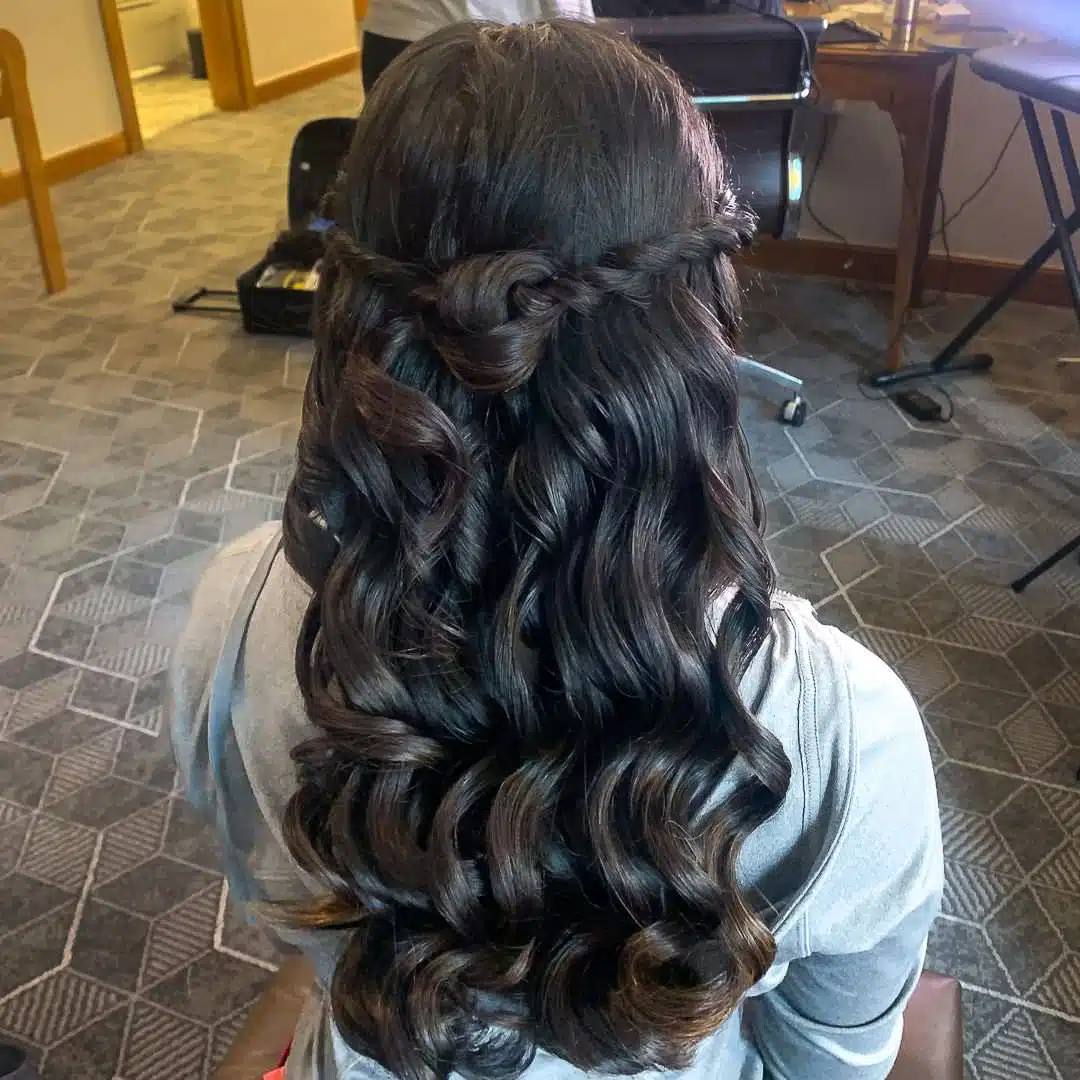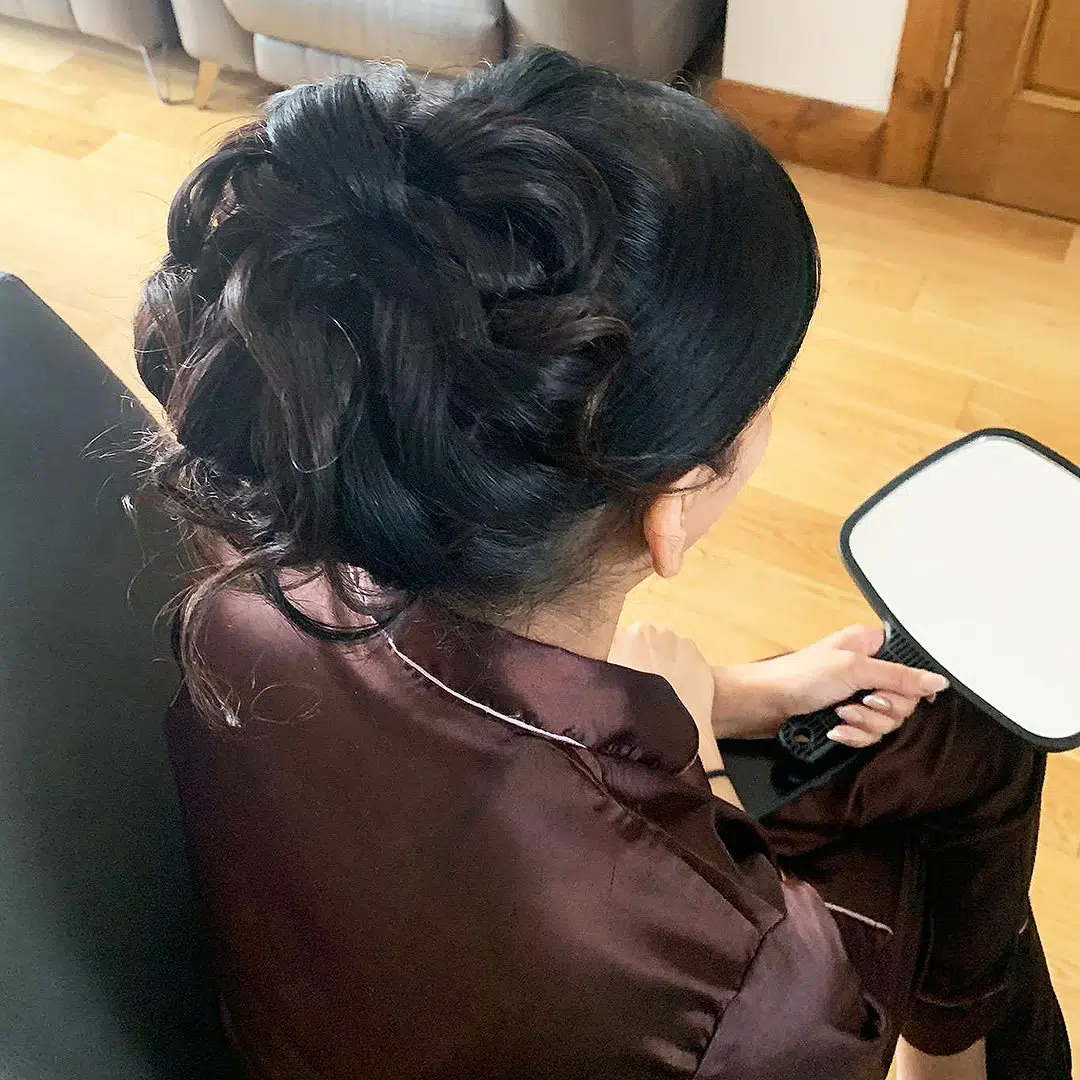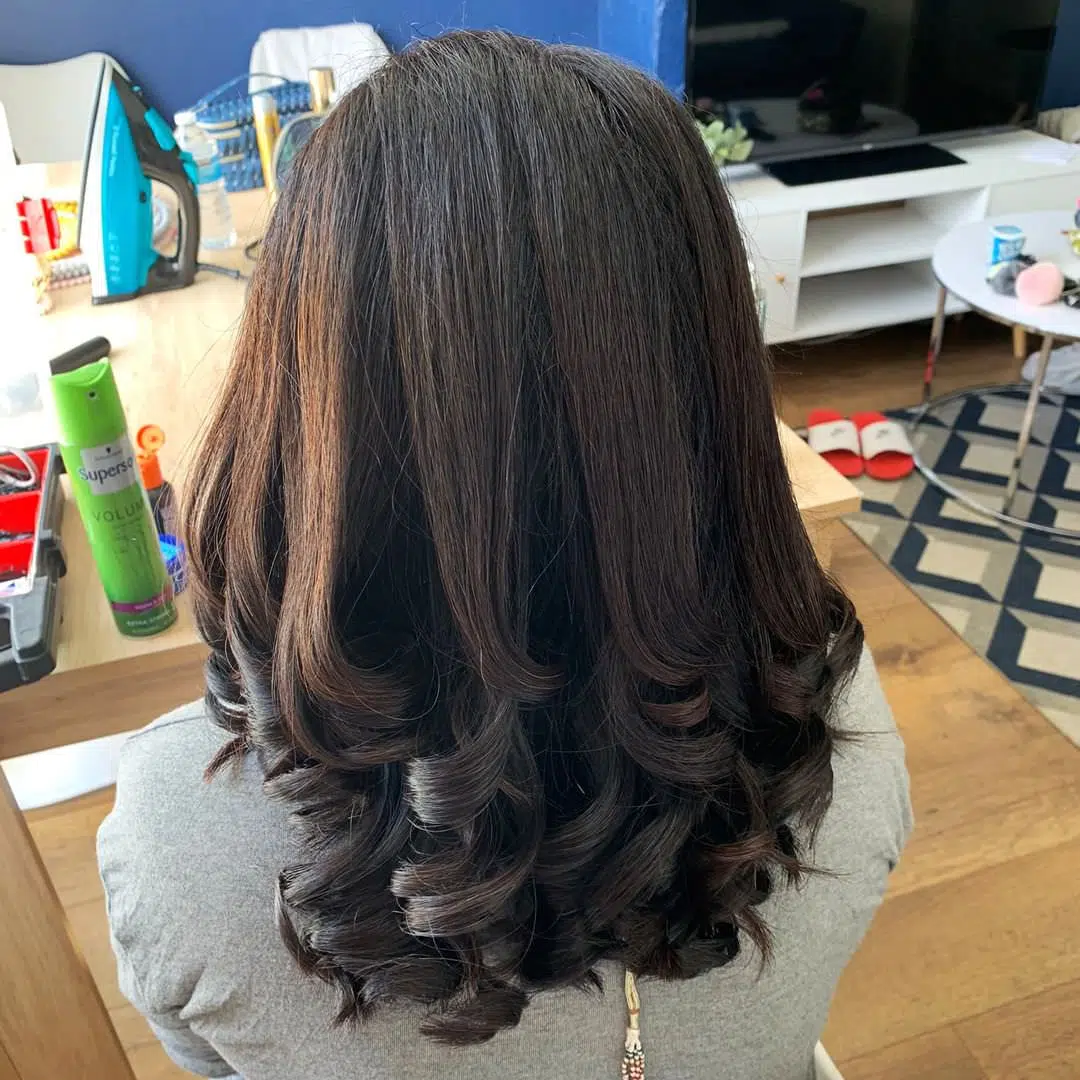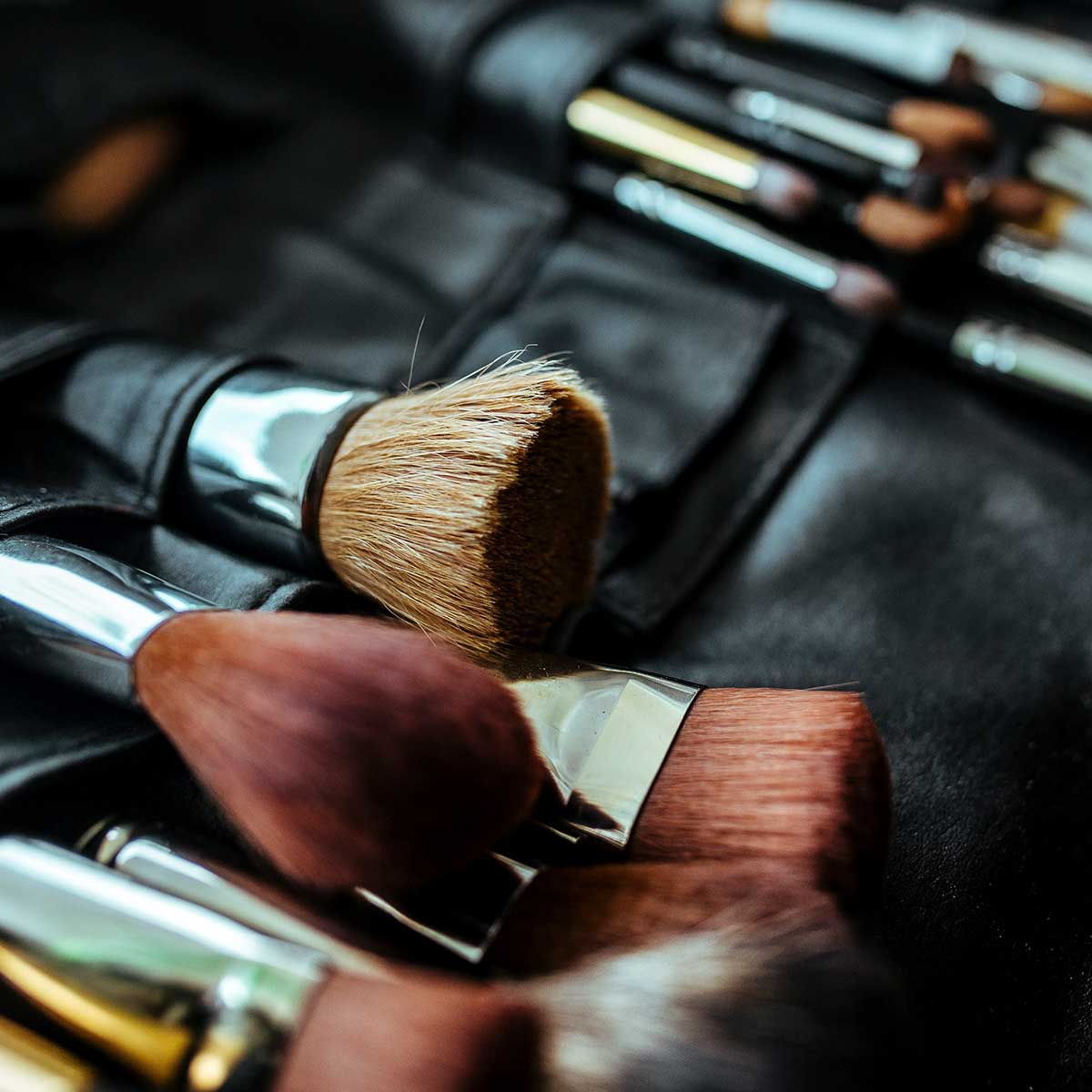 Get ready in your own space
Vin understands the stress that accompanies important occasions like weddings and parties. By bringing her expertise to your doorstep, you can relax in the comfort of your own space, making the entire geting ready process less daunting.
Vin's personalised approach ensures you'll feel pampered and confident on the day. Enjoy a stress-free makeover, as Vin caters to your unique preferences, creating a flawless look that perfectly complements your style and enhances your natural beauty.
Vin is hands down the most incredible hair and makeup artist I have ever met! Her attention to detail is next level, and she has a true gift for bringing out the best in her clients.
She exceeded all of my expectations, and I received so many compliments throughout the night on my hair and makeup. She is an absolute master at her craft, and her passion and commitment to making her clients look and feel their best is truly inspiring.
If you're looking for a hair and makeup artist who will blow your mind, Vin is your girl. Book her now – you won't regret it!
Why Book Vin Virdi as your party makeup artist?
Vin understands that your party or reception is a special occasion where you want to look your best. She takes great care to help every client look glamorous, radiant, and elegant, whether you're the bride, bridesmaid, or guest.
To ensure that you're happy with your look, Vin will work closely with you to understand your preferences and ensure that your party or reception hair and makeup perfectly complement your outfit and style.
Vin strongly believes in delivering exactly what each client desires, and she never compromises on quality. She takes great pride in providing an exceptional service that makes her clients look and feel absolutely gorgeous. Whether you're looking for a traditional or modern look, Vin has the expertise to create a stunning party hair and makeup look that will leave you feeling confident and beautiful!
Frequently asked questions
How much does it cost to book a party hair and makeup artist?
An up to date price guide can be found on Vin's hair and makeup prices page. If there is a services you're looking for and its not listed, please feel free to get in touch with Vin via the online contact form, email or WhatsApp.
What's included in the party hair and makeup price?
Full makeup including high quality lashes, full hair including any padding and synthetic hair required for hairstyle required (not real hair or hair extensions).
If you are unsure of anything, then you can email us your requirements, such as the number of people in the booking, the event date, location, time to be ready for and any other important details.
Should I match my makeup to my outfit?
It's not necessary to match your makeup to your outfit, but it's important to ensure that the colours complement each other. If you're wearing a bold or colourful outfit, you may want to go for a more natural makeup look, while a simple outfit can be paired with a bolder makeup look.
Can you make my eyes look bigger?
There are a few tricks that can help make your eyes appear bigger, including using light-coloured eyeshadow on the inner corner of the eye, using a white or nude eyeliner on the waterline, and curling your eyelashes before applying mascara.
Can you help me choose the right hairstyle for my face shape?
As a hair and makeup artist, Vin understands different face shapes and which hairstyles would suit them best. Vin would be happy to assess your face shape and recommend a hairstyle that would enhance your features and complement your overall look.
Can you cover up my dark circles under my eyes?
Dark circles under the eyes can be a common problem for many people, especially when attending a party or event. As a makeup artist, Vin will use a colour corrector to neutralise the darkness, and then applying a concealer that matches your skin tone.
Hair & Makeup Pricing
Vin firmly believe in being transparent and upfront about pricing. She understands the importance of providing her clients with clear information regarding the cost of her services. That's why you can easily find her hair and makeup pricing information on the website.
If you don't find the bridal or party hair and makeup service you're looking for and would like to discuss further, please feel free to contact Vin via the online form, phone or WhatsApp.
*Travel charges may apply.