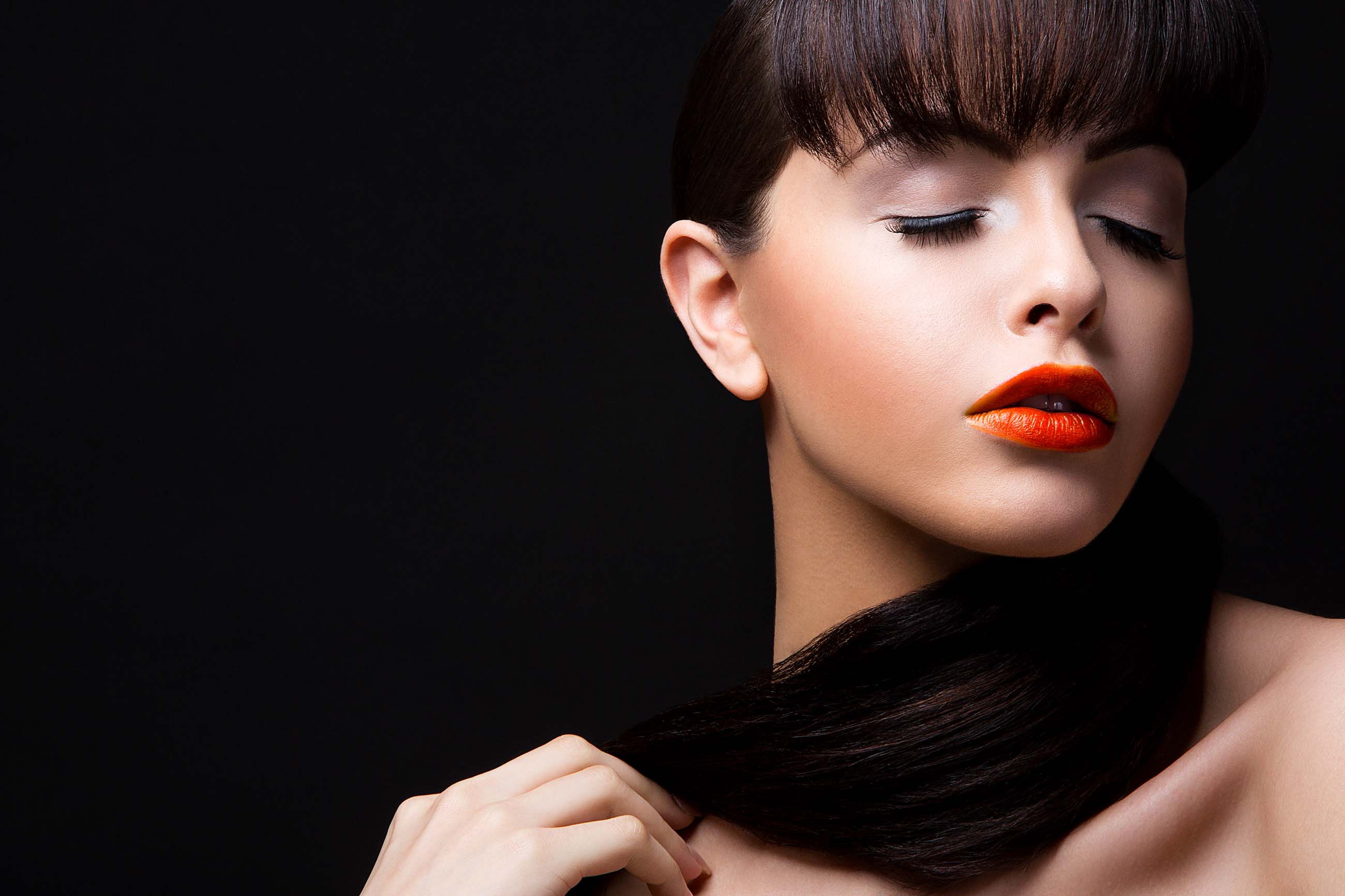 Get ready to shine at your Birthday party
Vin Virdi is an immensely talented makeup artist who can tailor your party hair and makeup to match your unique style and personality.
Whether you're looking for a classic, elegant look or something more trendy and modern, Vin will be able to help you to achieve the perfect look for your birthday.
Benefits of a bridal hair & makeup trial
Peace of Mind
Peace of mind and confidence that you will love your wedding look
Vision
Communicate your vision and expectations, and get our professional advice and feedback.
Avoid Surprises
Helps you avoid any surprises on your wedding day, such as mismatched colours, allergic reactions, or styling.
Stress Free
Saves you time and stress on your wedding day, as we will already know what products and techniques to use on you.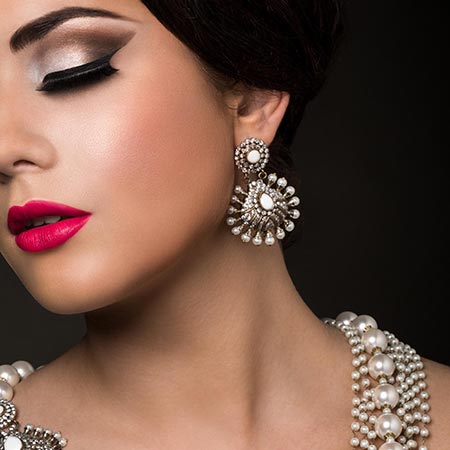 During Your Trial Session
During the trial session, Vin will work closely with you to understand your vision and preferences. She will provide expert advice on the best hairstyle and makeup that suits your face shape, skin tone, and outfit. She will also use high-quality products to ensure that your makeup lasts all day and your hair stays in place.
Our bridal trials are an opportunity to experiment with different styles and looks, so feel free to bring along pictures of hairstyles and makeup that you like. We will work with you to create a unique look that enhances your natural beauty and complements your wedding attire.
At the end of the trial, we will take pictures of the final look so that you can see how you will look on your wedding day. We will also note down the products used so that we can recreate the same look on the day of the wedding.
Our bridal hair and makeup trials are a stress-free and enjoyable experience, allowing you to relax and enjoy the process of getting ready for your big day. We look forward to being a part of your special day and helping you look and feel your best!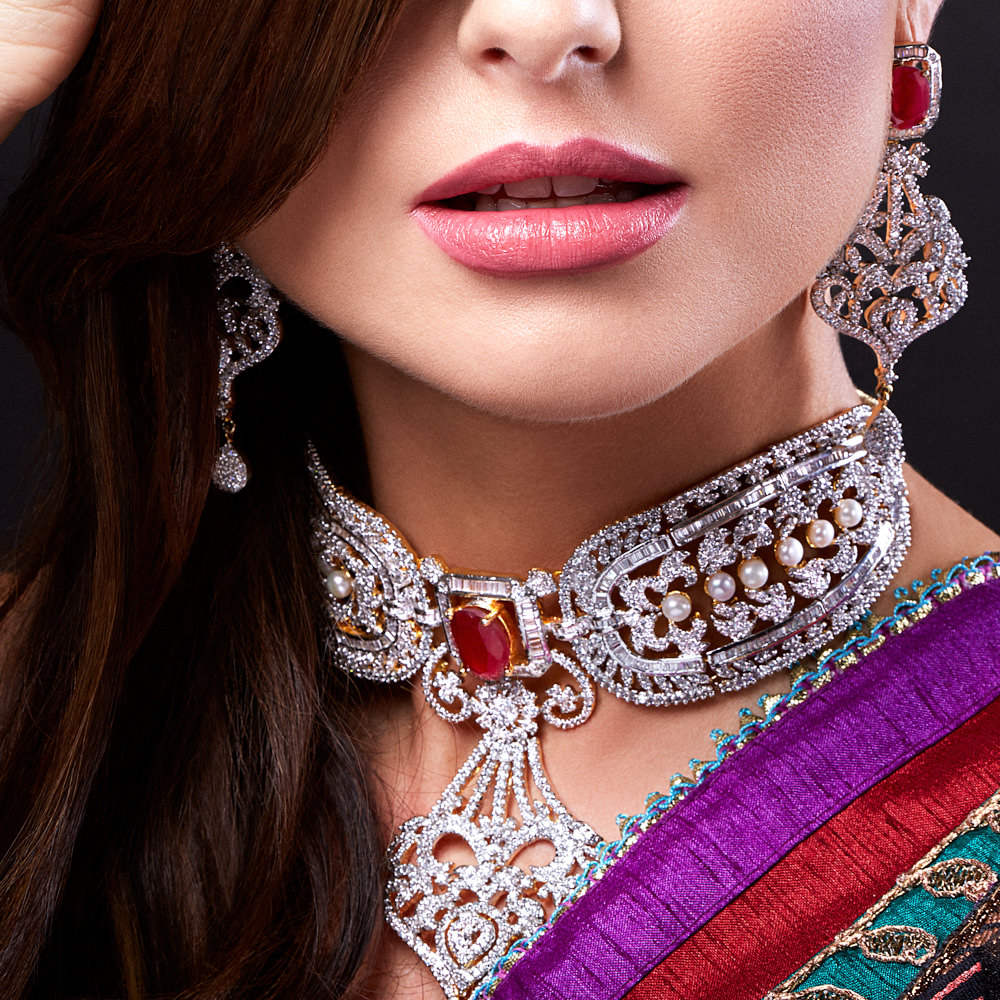 Hair & Makeup Pricing
Vin firmly believe in being transparent and upfront about pricing. She understands the importance of providing her clients with clear information regarding the cost of her services. That's why you can easily find her hair and makeup pricing information on the website.
If you don't find the bridal or party hair and makeup service you're looking for and would like to discuss further, please feel free to contact Vin via the online form, phone or WhatsApp.
*Travel charges may apply.
Looking for the best Indian bridal makeup artist? Then look no further than Vin Virdi!
Contact Vin today to schedule your bridal hair and makeup consultation and let her help you create the bridal look of your dreams!